You can get interest like FD on bank's savings account, know how
There is a fixed rate of interest for savings accounts in all banks of the country. The rate is currently between 3 and 6 percent. But banks are also offering a facility through which customers can avail interest more than the interest rate fixed on deposits in savings account. This facility is Sweep in Facility. SBI, Bank of India, HDFC Bank, Punjab National Bank, ICICI Bank, Axis Bank, etc., have the facility of sweep in facility in most banks.
What is Swipe in facility?
Under the sweep in facility, when the deposit of the savings account crosses a certain limit, the surplus amount gets converted into FD. This limit can vary from bank to bank. On the converted FD, the bank gets interest according to the fixed rate of interest for FD. Due to the sweep in facility, the customer continues to get fixed interest for the savings account deposit, as well as the fixed interest on FD converted under sweep in. In this way the customer gets double benefit.
FD will be terminated if there is a balance in the limit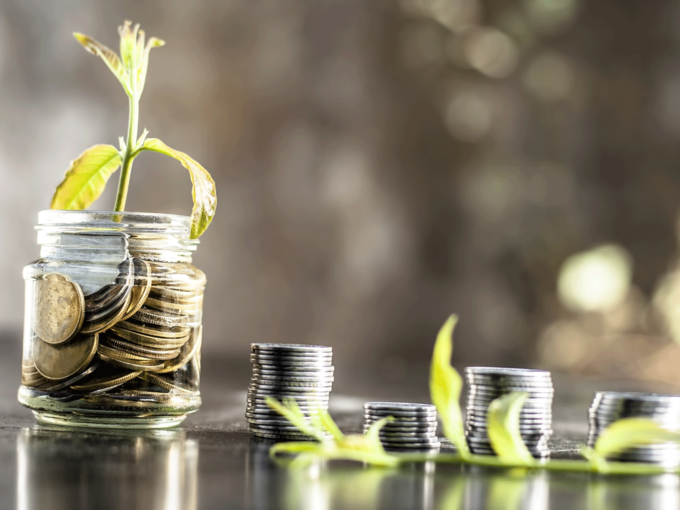 As long as the deposit in the savings account is more than the fixed limit, the FD created under the sweep in will continue to operate automatically. But when the savings account is in the balance limit, the FD with surplus amount is exhausted and the money comes back to the savings account and interest on the savings account starts again. This is called sweep out. The customer receives the interest of sweep in FD only on the surplus amount and only as long as the savings account is more than the balance limit.
Different banks have different names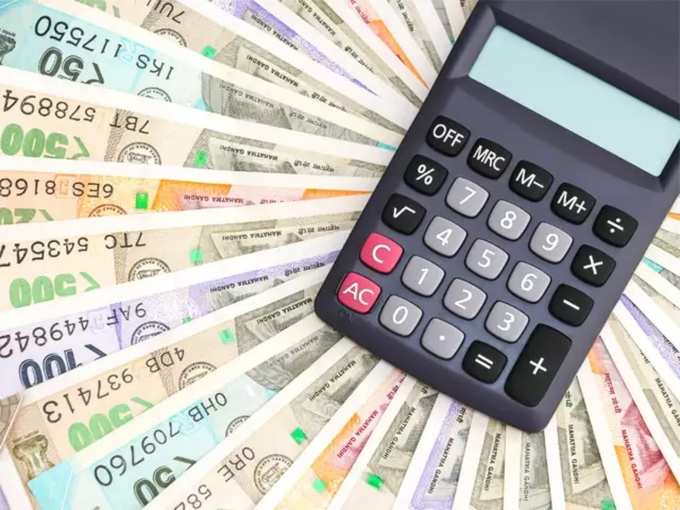 Some banks link the normal savings account to this sweep in facility, but some banks have separate savings accounts for this. Such as Savings Plus Account in SBI, Swipe in facility in HDFC Bank, Savings Plus Scheme in Bank of India, Money Multiplier Account in ICICI Bank etc. Every bank has different rules and criteria regarding sweep these facilities.
More than one FD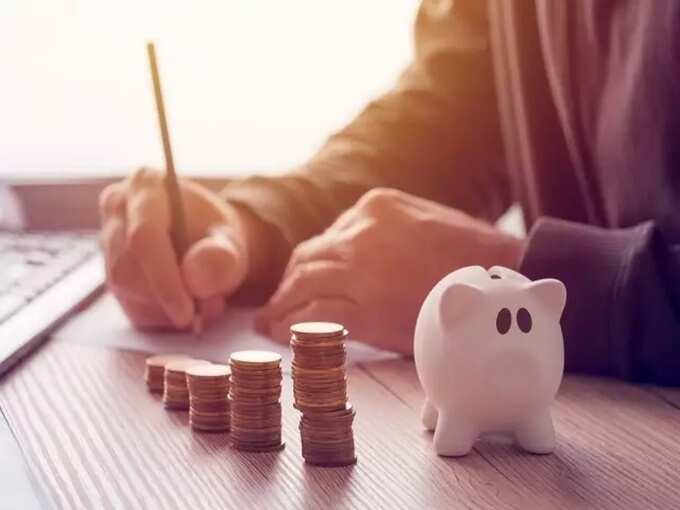 There is also a fixed deposit limit for FDs under the Swipe in facility. That is, the FD cannot be amounted beyond that limit. In this case, you also have the option of more than one FD under sweep in. That is, as the surplus amount increases, you can take advantage of more interest by keeping more than one FD. Currently, interest rates on fixed deposits in banks range from 3% to 7% for different periods.
Tax Saving: How to save more tax from bank account, post office account, learn in video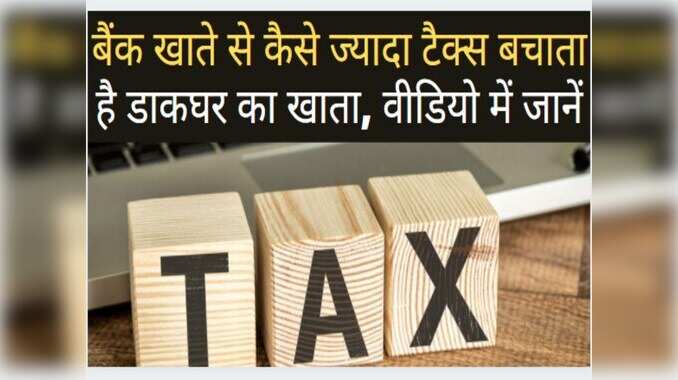 Tax Saving: How to save more tax from bank account, post office account, learn in video
.
Source: navbharattimes.indiatimes.com