'Where is that girl?' Prateek Gandhi will be seen with Taapsee Pannu in
The film 'Where is that girl?' Is an investigative comedy film set in Middle India. In this film, actress Taapsee Pannu will be seen as a bubbly police officer. Actor Pratik Gandhi will be seen in an important role in this film. He will be seen in the role of a spoiled boy who goes on a fun trip with Tapsee and both of them discover that their attitudes towards life are very different from each other. The film will be written and directed by Arshad Syed, who will make his film debut as a director.
There are two characters and a journey story
When the two main characters are forced to complete the journey together, their different personalities collide at a fun turn. This war of words spurs at this juncture, which will surely be enjoyed by the audience. Producer Siddharth Roy Kapur says, "When Arshad told us his charming and delightful screenplay, it was only then that we realized that we had to produce this film. We are especially excited to work with Taapsee, who brings so much energy and gaiety to the screen, and Prateik, who surprised us all with his incredible performance in Scam. We are also very happy that Arshad, who is already known as a prolific writer, will now make his directorial debut with this film. "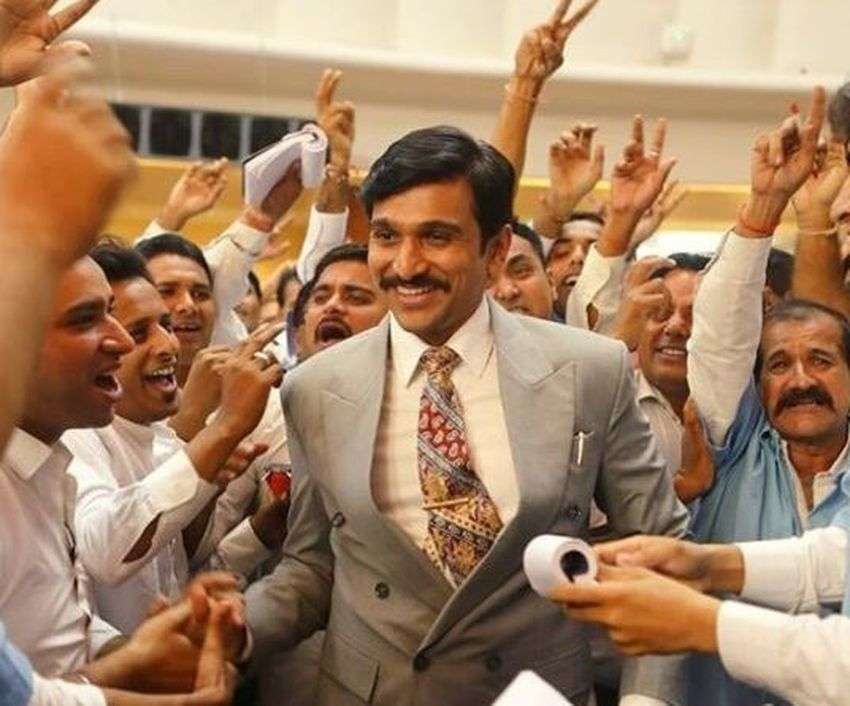 Acting of symbol in 'scam' made convincing
Writer and director Arshad Syed says, "I am very excited at the festival to collaborate with Roy Kapur Films to make my directorial debut with the film." I am thankful to Siddharth Roy Kapoor for his faith in my attitude towards the film. At the same time, I am thankful to Taapsee and Prateik for this great cast, that they gave life to this film. "Excited to work with RKF and Prateik Gandhi, Taapsee Pannu says," Amazing and written for me by Arshad I loved the unique character. Along with producer Siddharth Roy Kapur, I am also very excited to work with Prateik as I loved his performance in the scam. "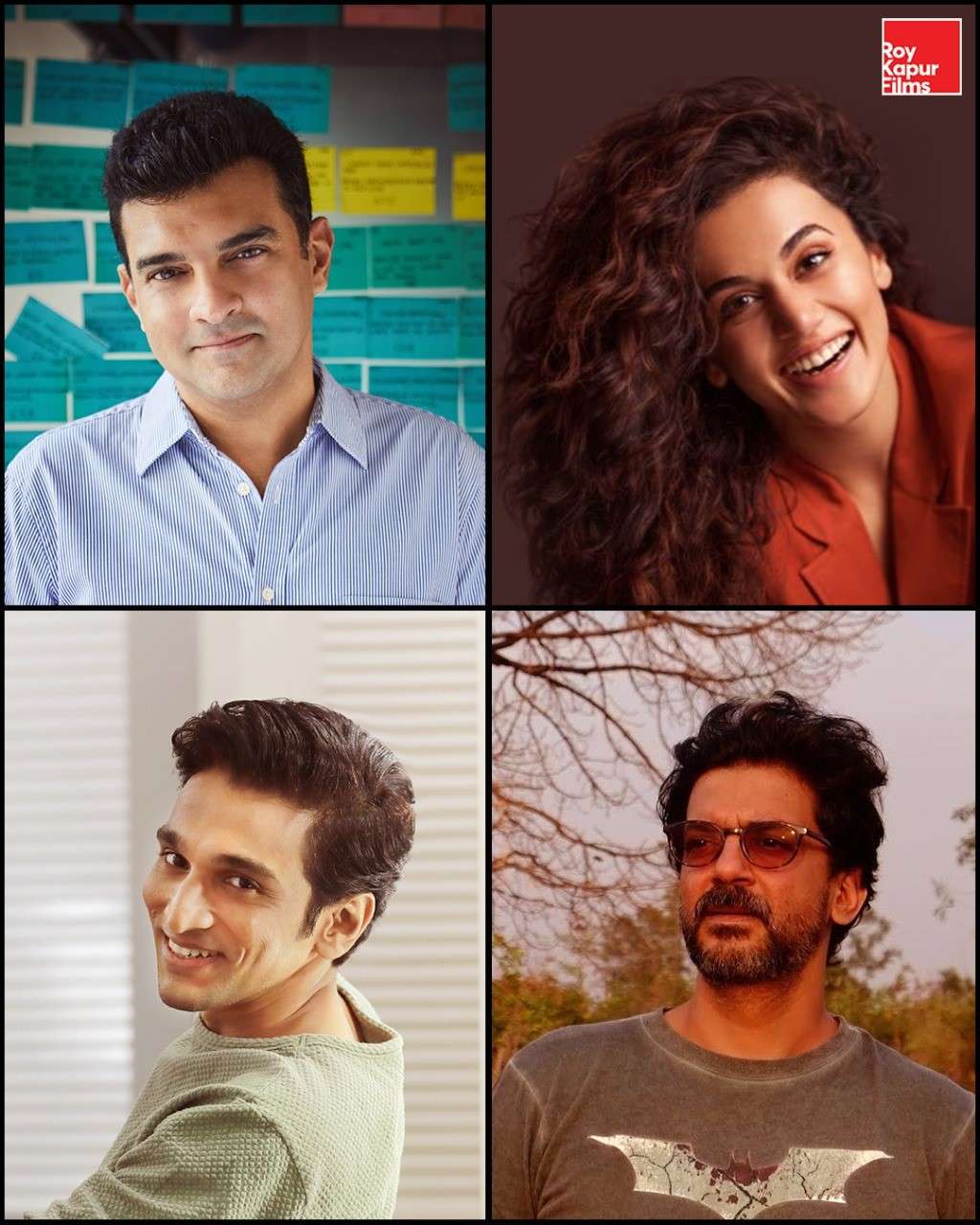 Will be released this year
Prateik Gandhi says, "I am very excited to be a part of this film and to work with the team of Tapsee, Arshad and Sid." I wanted to do something different after the scam and this character has met all my expectations. I am sure it will be a fun journey and I eagerly await the shooting of this film. "'Where is that girl?' It is slated for release later this year. The process of finalizing the film's other starcasts is currently underway.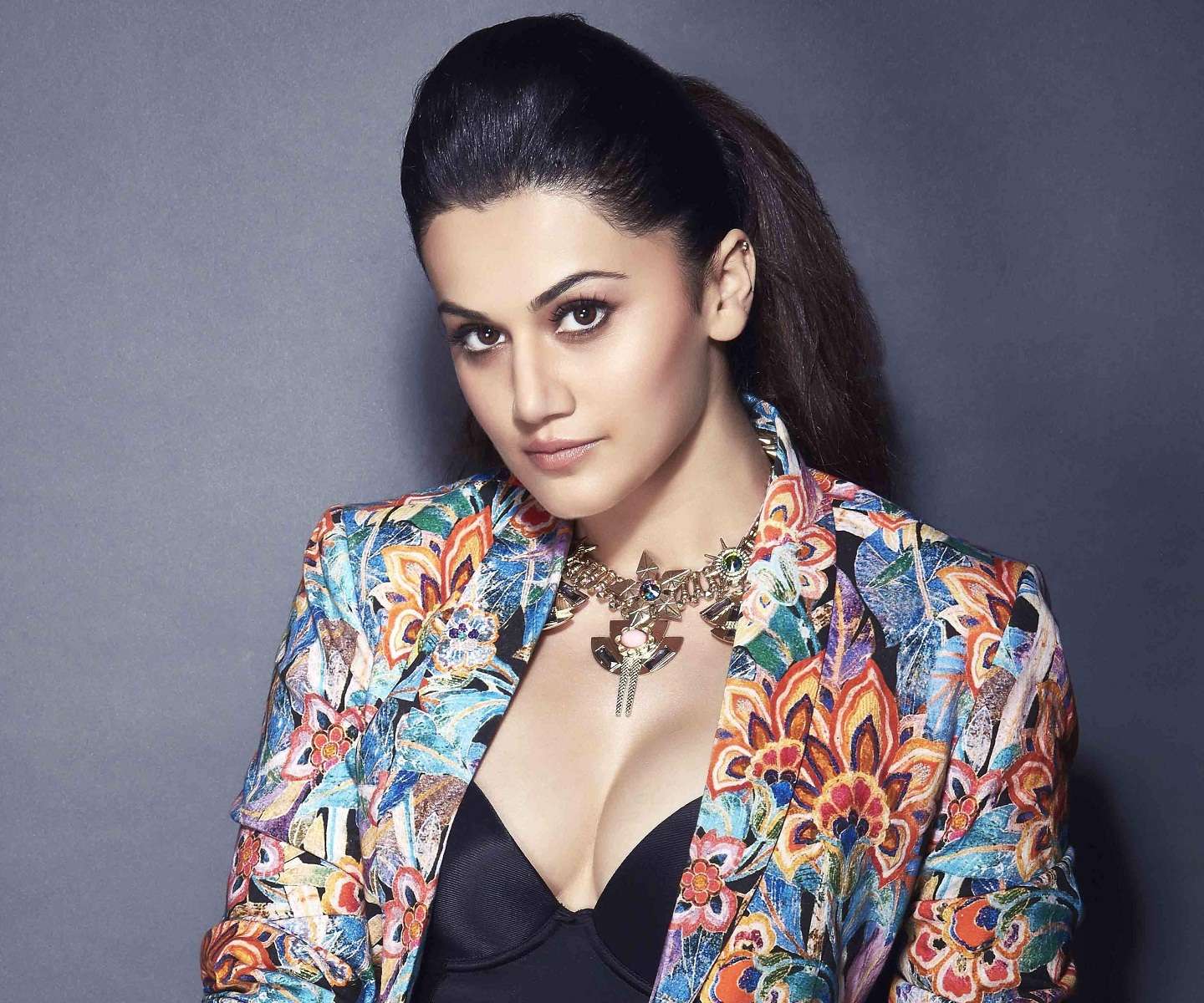 Taapsee Pannu became the queen of sports drama
Talk about Taapsee Pannu has played the lead role in the most female sports drama films in the industry. That 'Surma with Diljit Dosanjh; I have become a hockey player. Recently, Rashmi Rocket played the role of a village runner who represents the country internationally. The film is said to be inspired by Dutichand. Apart from this, she is also doing the Indian cricket team captain Mithali Raj's biopic 'Shabash Mithu'. At the same time, his 'Loop Wrapeta' is also ready for release this year with Tahir Raj Bhasin, which is an official remake of the Hollywood film 'Run Lola Run'. In the film, Tapsee participates in a contest to save the life of his boyfriend Tahir so that he can get them treated with the money won.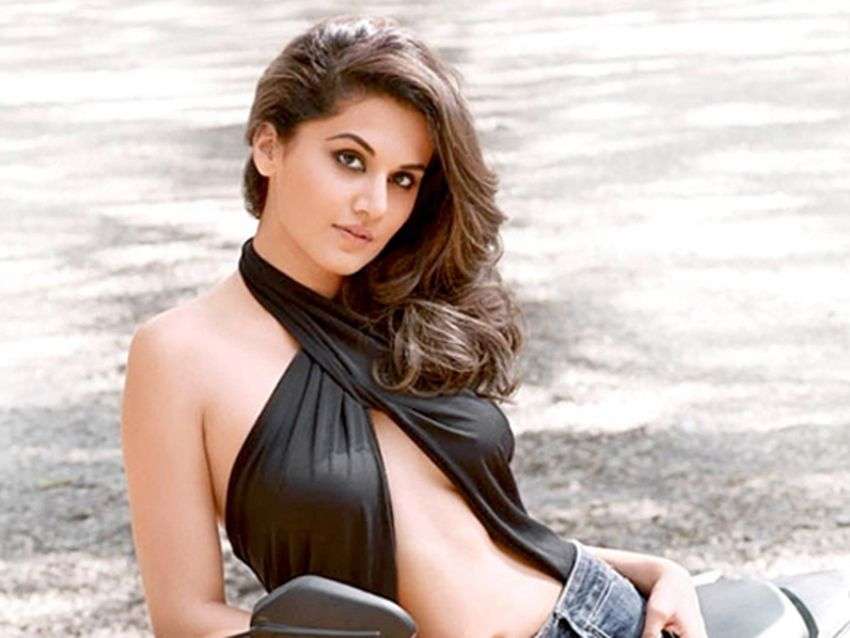 Taapsee has proved herself as an actress in the last few years. Taapsee shut down critics with her excellent performances in films like Sand Aankh, Thappad, Pink, Baby and Naam Shabana.
How dedicated they are to their work can be identified by looking at their 'Shabash Mithu' preparations. She is sweating the nets under the leadership of coach and Mitali Raj to learn the nuances of cricket and show Mithali a bigger than life in reel life.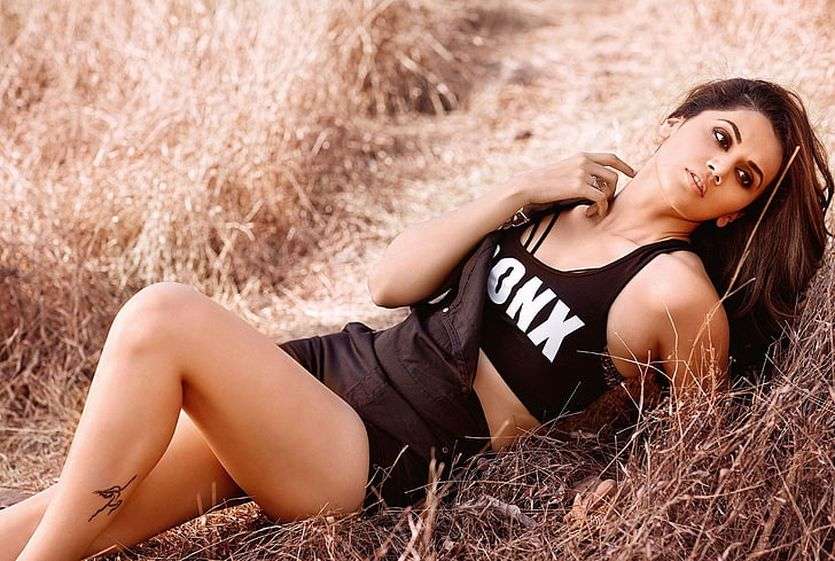 His Twitter war with Kangana Ranaut is not hidden from anyone. Kangana often accuses Taapsee of copying and acting like them, but Taapsee has responded to these allegations of Kangana with words and a half every time.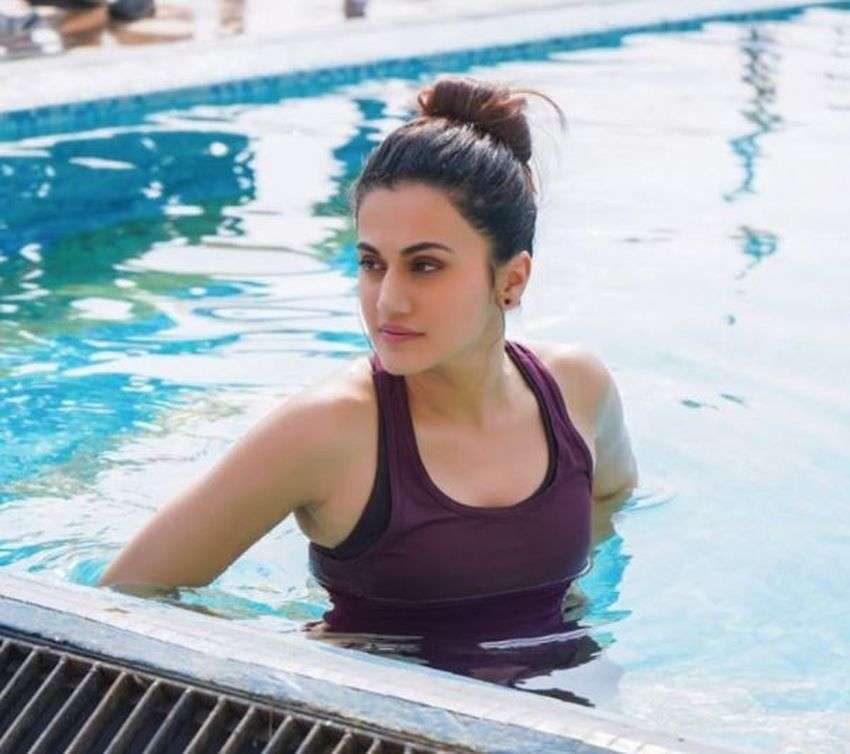 Taapsee is working on many projects these days. His Rashmi Rocket is ready and now the post production work of this film has started. The loop wrapped is also ready for release. Ie Nis Sal Taapsee Pannu is going to be seen in many films which is very good news for her snare.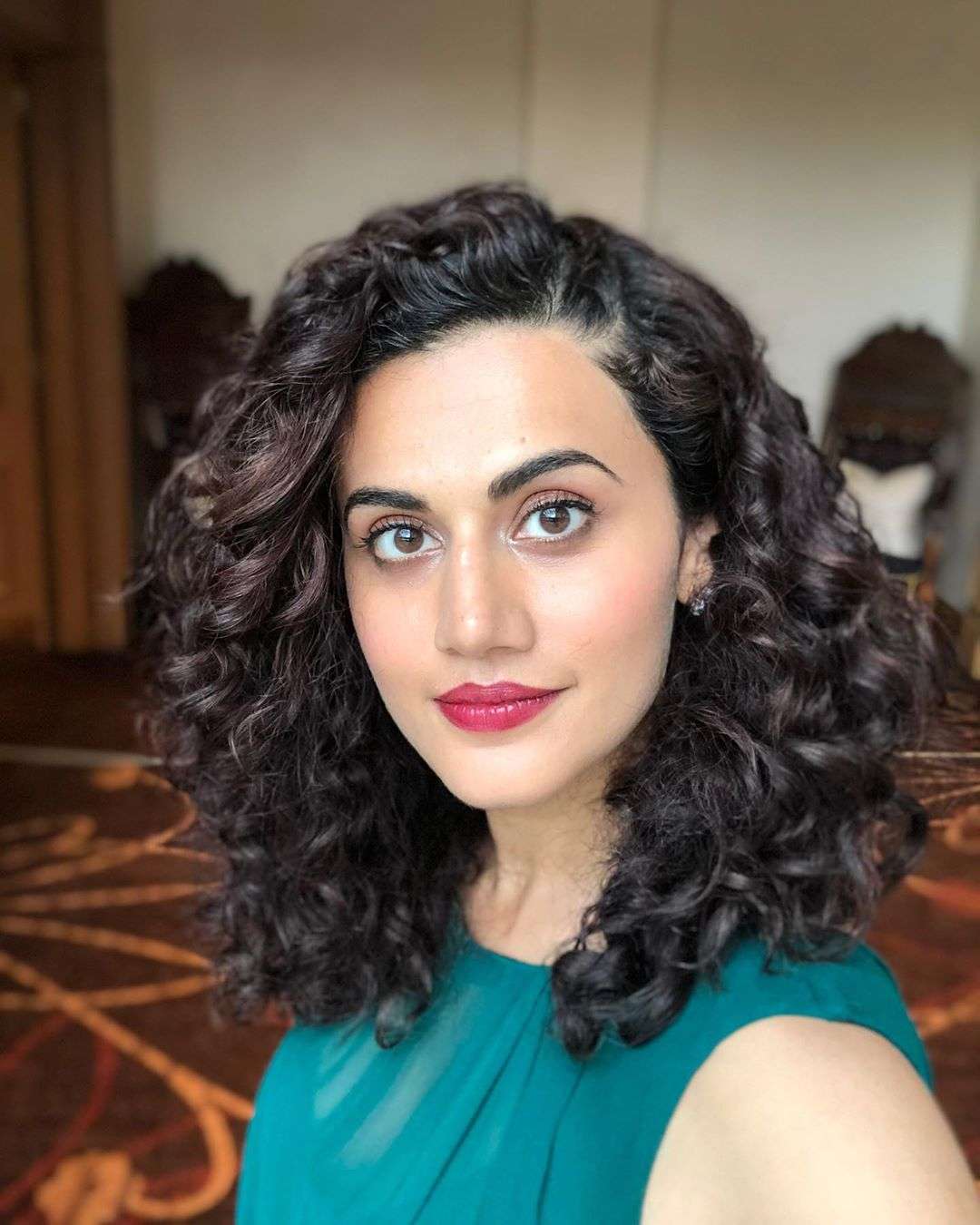 .
Source: www.patrika.com