Suniel Shetty expressed concern about the children of the industry, say- 'Every step …
New Delhi. The issue of nepotism has always been raised in Bollywood. After the death of late actor Sushant Singh Rajput, it became an open talk on the issue of nepotism. In which Bollywood star kids had to listen a lot. At the same time, when the connection of Bollywood was found with drugs, the biggest star appeared to be stuck in it. Actor Sunil Shetty has now expressed his concern in this matter.
Also read- Sandeep Nahar was upset with his wife for a long time, the actor was afraid to go home after the shooting was over
Draghi is called the children of the industry
Actually, an interview of Sunil Shetty has come out. In which he is heard saying that he is not at all concerned about his children, but he is often worried about the children of the industry. The reason for this is Draghi. Sunil says that 'Every child of the industry is called by the people as drug addicts. Which is wrong. We are also good people and are completely social. Along with whatever responsibilities towards the society. He also plays him very well. Sunil said that he supports a clean and friendly environment.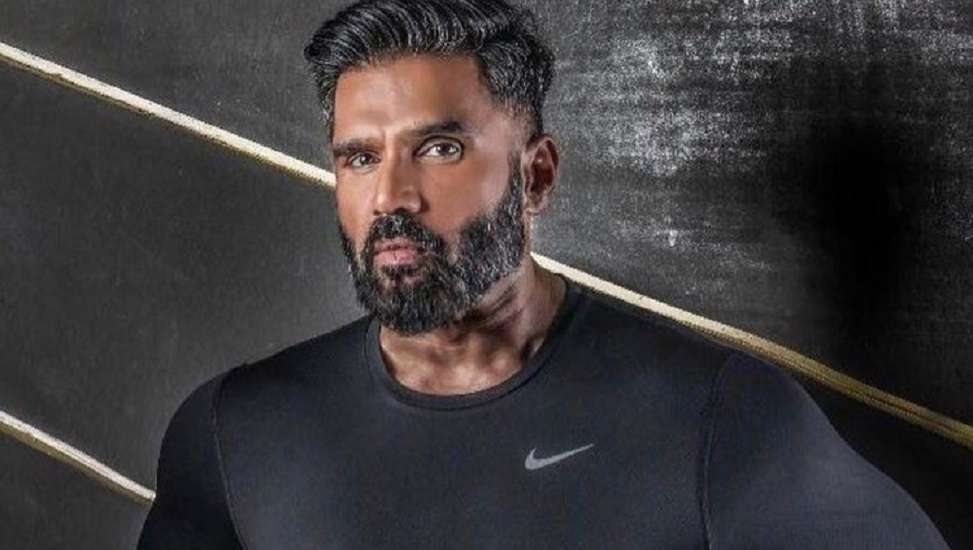 Say flop actor but see for yourself first
Talking further, Sunil said that he believes in the concept of live and live. He said that there were never failures in the path of his career. He has given five flops, but even today he is Sunil Shetty. Sunil says that 'no one can tell them how to walk and talk. Sunil says that people can say that he is a flop actor, but just look at where he is in his life and after all who is he?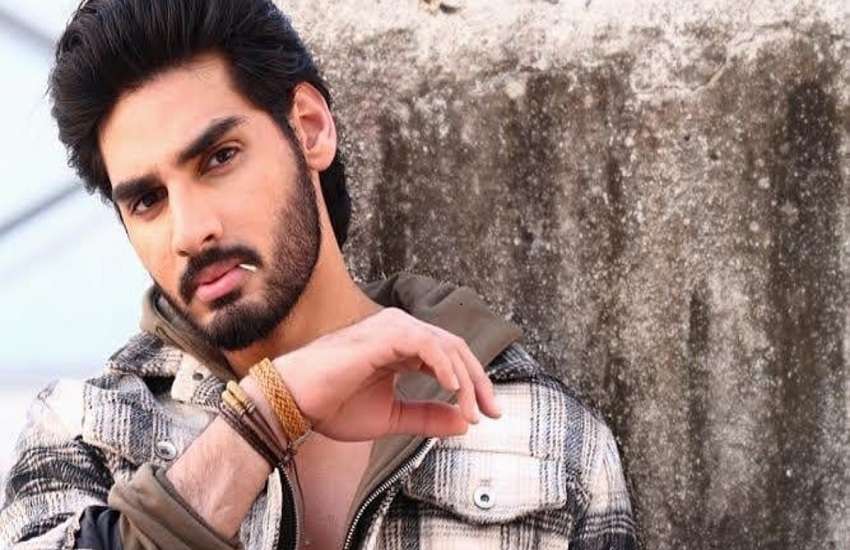 Son ahan is quite honest
During the conversation, Sunil Shetty also spoke openly about his son Ahaan Shetty. In which he said that because of his son, his image will be affected because he is very good. If Ahaan takes action, people will always ask why his father Sunil Shetty did not do it. In such a situation people will feel that his father is average and the son is tremendous. At the same time, Sunil described his son Arhan as quite honest. By the way, let us tell you, Sunia Shetty's daughter Aathia Shetty has entered Bollywood. She is currently in the news due to her affair.
.
Source: www.patrika.com