Priyanka Chopra was caught with boyfriend, was about to kiss First but then …..
Bollywood's global icon Priyanka Chopra has fans all over the world. After marrying Nick Jonas, Priyanka Chopra is rarely in India but always in the discussion. Recently, Priyanka has released a book 'Unfinished' based on her memoir, in which she has told interesting stories of her life. In this, Priyanka has also shared the story of her first boyfriend and her first kiss with him.
Priyanka was dating boyfriend in 9th class
Priyanka Chopra moved to America at the age of 13 to study. There she lived with her aunt Kiran. In 9th grade, Priyanka started dating a boy whom she named Bob in her book. Bob was in the 10th grade at that time. Priyanka said that Bob was very smart in studies and was a good football player. Bob had all the qualities that any girl in school dreamed of him. However, Priyanka's aunt had instructed him not to date any boy.
Aunt had suspected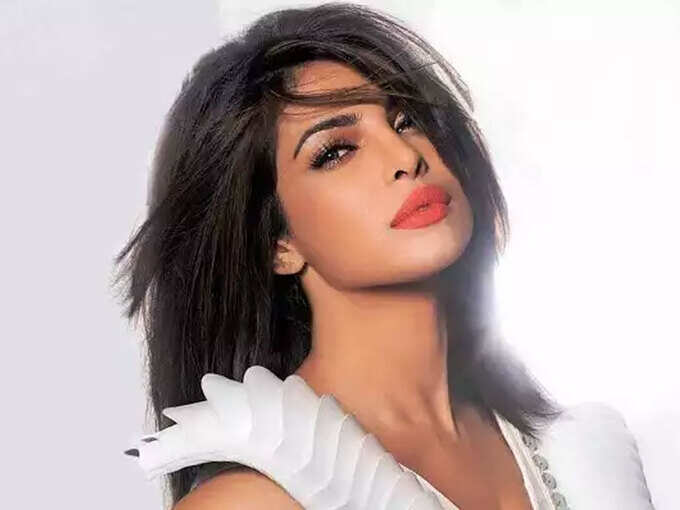 Priyanka had also made a plan to escape Kiran Mausi. Priyanka talks to Bob's sister to talk to Bob. Bob's sister used to call Priyanka's landline number and then hand over the receiver to Bob. Priyanka has told that once her aunt had secretly picked up the receiver on the extension line but Priyanka disconnected the call as soon as she heard the receiver raising the voice.
Boyfriend gifted gold chain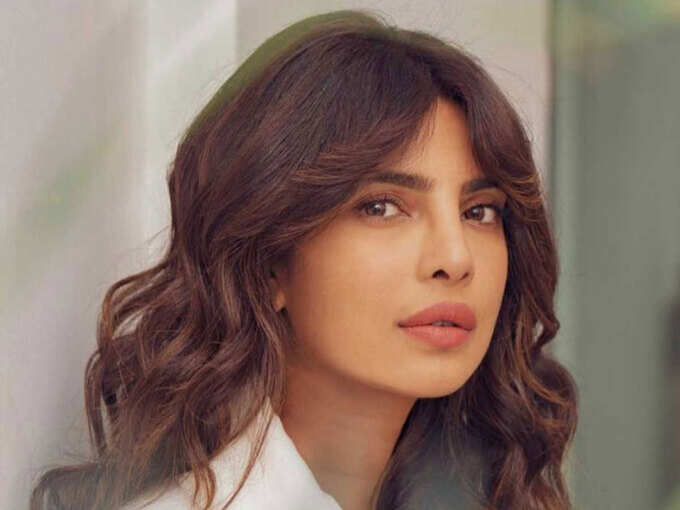 Priyanka has told that she often used to hang around with Bob. One day Bob took off his gold chain and wore it around Priyanka's neck. Priyanka says that it was a moment in her life when she felt as if she was married. However, Priyanka and Bob's relationship did not last long.
Bob was secretly called home, and then …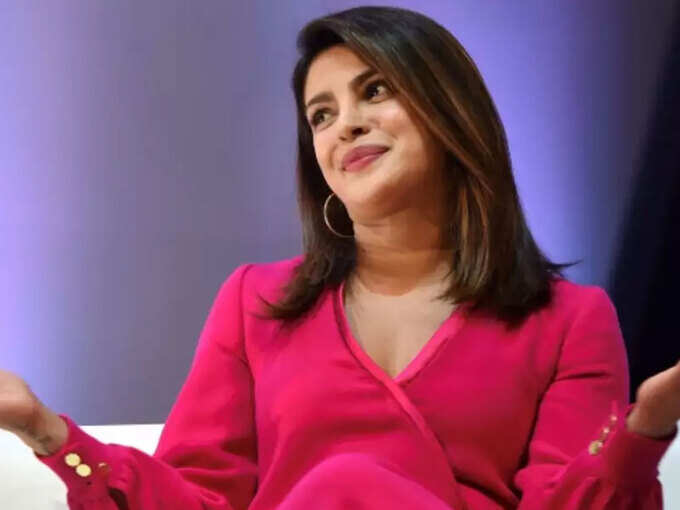 One day Priyanka Chopra invited Bob to her house in the absence of her aunt. Priyanka was watching TV with Bob in hand. When a romantic song started, Bob came close to Priyanka. Priyanka felt that now for the first time in life, who is she going to do to a boy. But for the first time in Priyanka's life, before she kissed anyone, her aunt came there and she hid Bob in the cupboard.
Priyanka's aunt catches boyfriend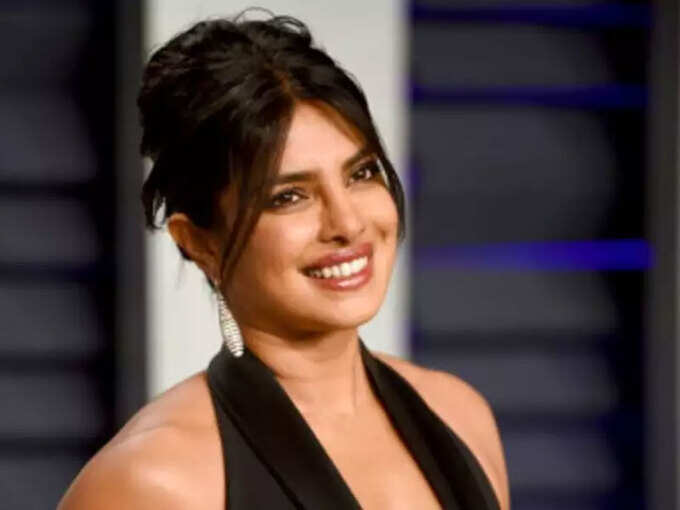 When Priyanka's Kiran Mausi entered the room, she felt the scent of Bob's perfume. He asked Priyanka to open the cupboard after which Priyanka was trembling in fear. Priyanka refused to open the wardrobe, but when she opened the cupboard after being scolded, a boy came out of it. After this, Priyanka's aunt immediately called her mother Madhu Chopra in anger and told the whole thing.
Mother did not express resentment but Priyanka got away with love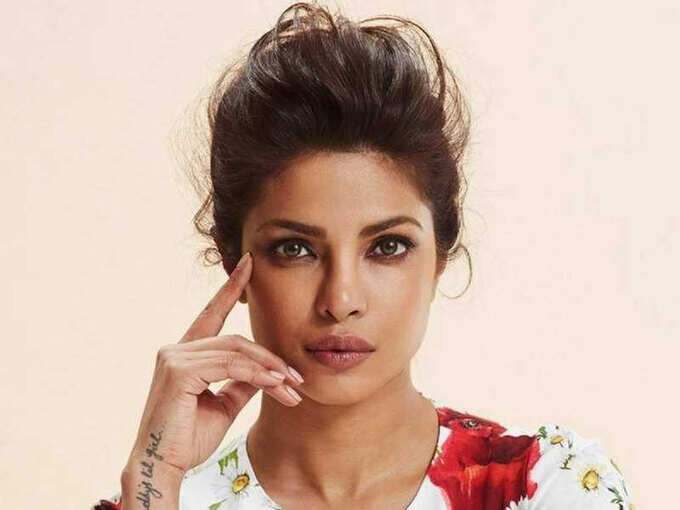 Priyanka's mother did not express any displeasure over her maternal aunt's case, rather she expressed regret that Priyanka was caught. This casual behavior of Madhu Chopra got Priyanka's aunt angry and sent Priyanka to her maternal uncle in Massachusetts. However, Priyanka still remained under Bob's touch through emails and letters.
Priyanka's breakup is final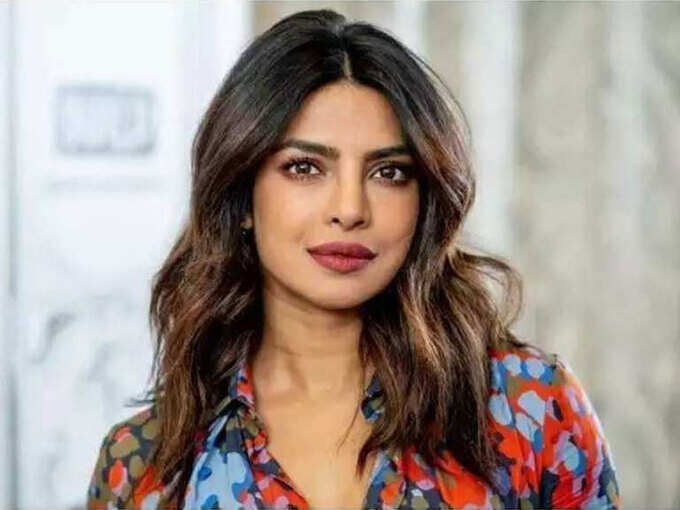 Priyanka's maternal uncle comes to know that she emails Bob from the home computer. After this Priyanka started emailing Bob from the school library. However, a few days later, Priyanka came to know that Bob is dating her best friend. After this, Priyanka was heartbroken and ended all contact with Bob.
.
Source: navbharattimes.indiatimes.com