Photos: Arjun Kapoor kept a special surprise for Malaika Arora on the occasion of Valentine's …
New Delhi Bollywood fitness divas are often in the headlines due to their gym look. Also, she shares a lot of limelight about her love life. Recently, Arjun Kapoor was seen making his lady love Malaika open the car door. Now on the occasion of Valentine's Day, both of them celebrated it in a beautiful place.
Both have expressed a lot of love for each other. Arjun Kapoor has shared many pictures of decorations on social media.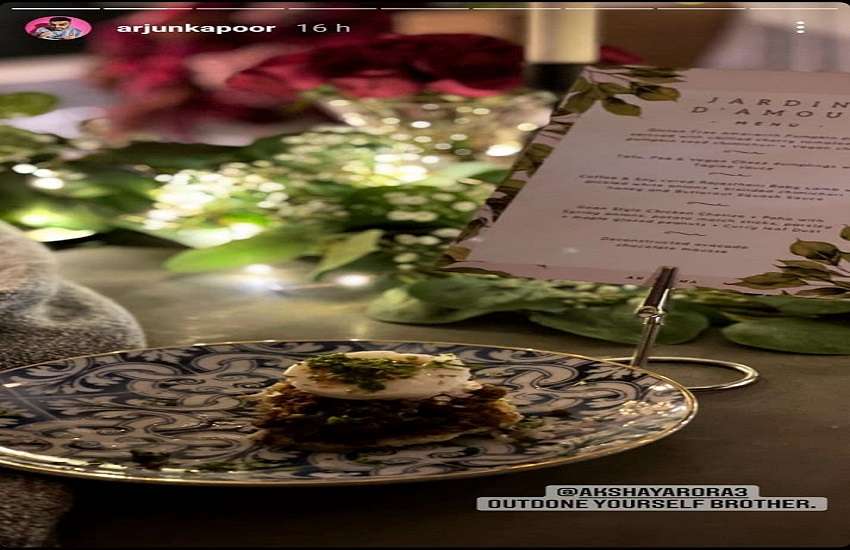 To make Valentine's Day special, Malaika and Arjun celebrated it amidst very beautiful decorations.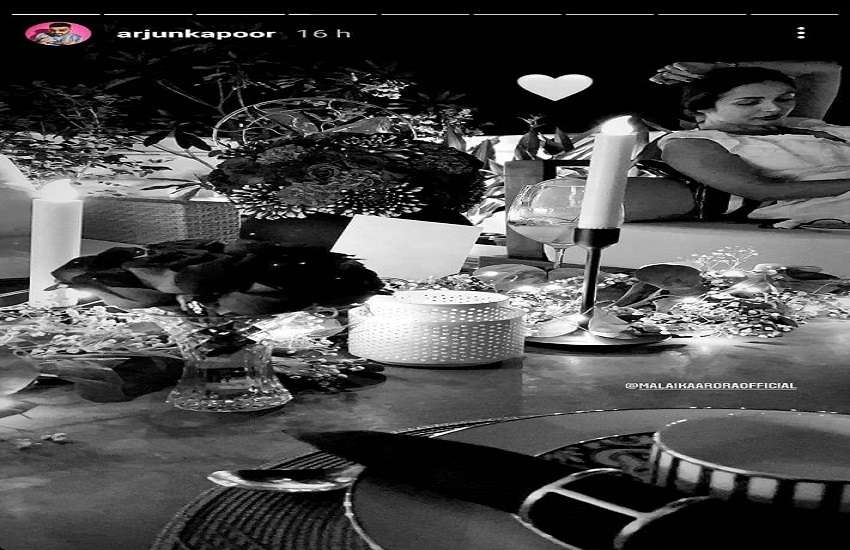 Arjun Kapoor has shared many pictures of Valentine's Day in the story on his Instagram. In which Malaika herself is also seen sitting. On a special occasion, Malaika wore a white color dress in which she looks very beautiful.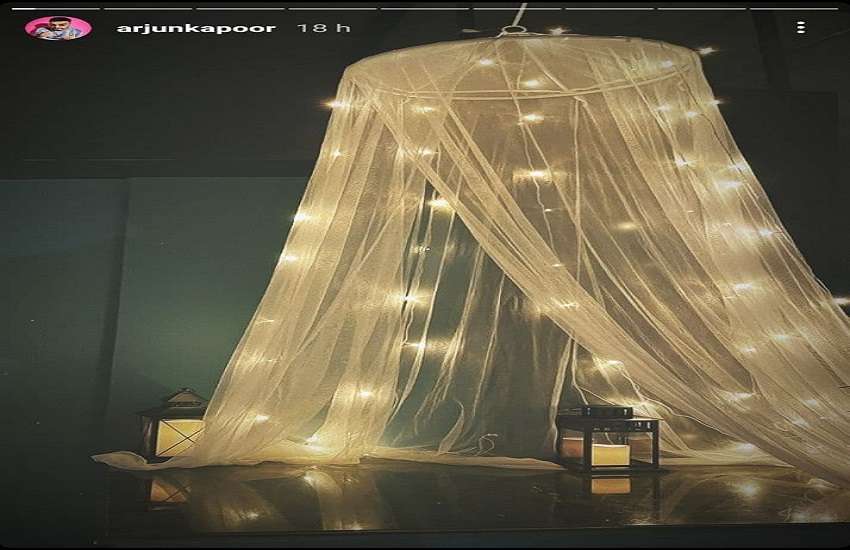 Arjun has shared all the pictures of the beautiful decorations. Malaika is sitting in the middle of this decoration and Arjun is clicking her beautiful photos. Arjun has also created a heart emoji for Malaika.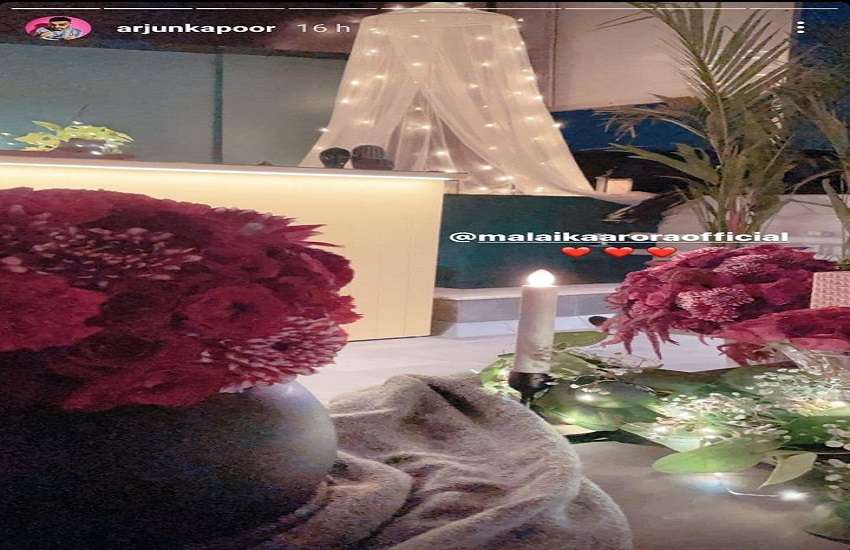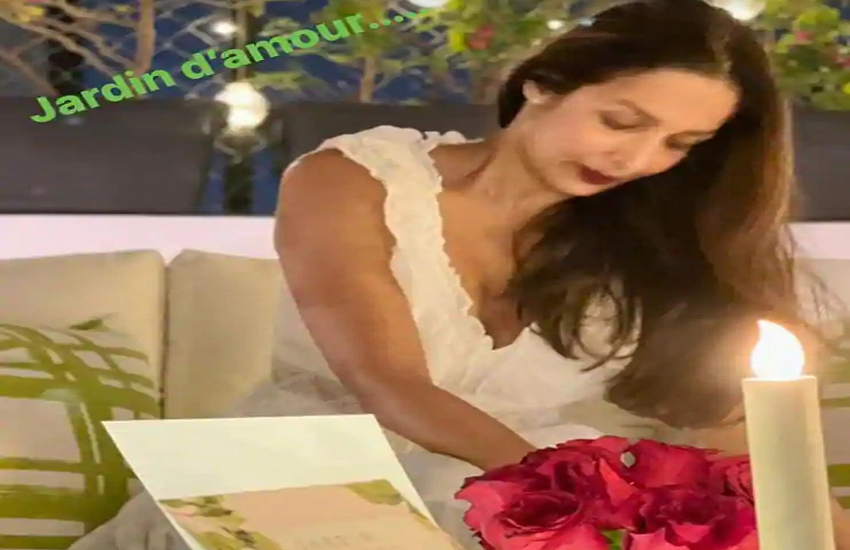 .
Source: www.patrika.com