Jiah Khan Birthday: Jiya Khan was in the making debut, you know the real name?
The suicide of Bollywood actress Zia Khan is still not forgotten by the film industry. On 20 February 2021 is Jia Khan's 33rd birthday. Zia Khan made her mark in Bollywood in a very short time. Despite doing only 3 films, Jiya was one of the fastest growing Bollywood actresses. However, before she reached the heights of success, she committed suicide by hanging herself. Let's know the unknown aspects of Jia Khan's life.
Born in America, grew up in Britain
Jia Khan was born in New York City. When Jiah was only 2 years old, his father left his family and left. Later Jia Khan was raised and studied in London. After completing her studies, Jia came to Mumbai with a dream of a career in films.
Jia did not have real name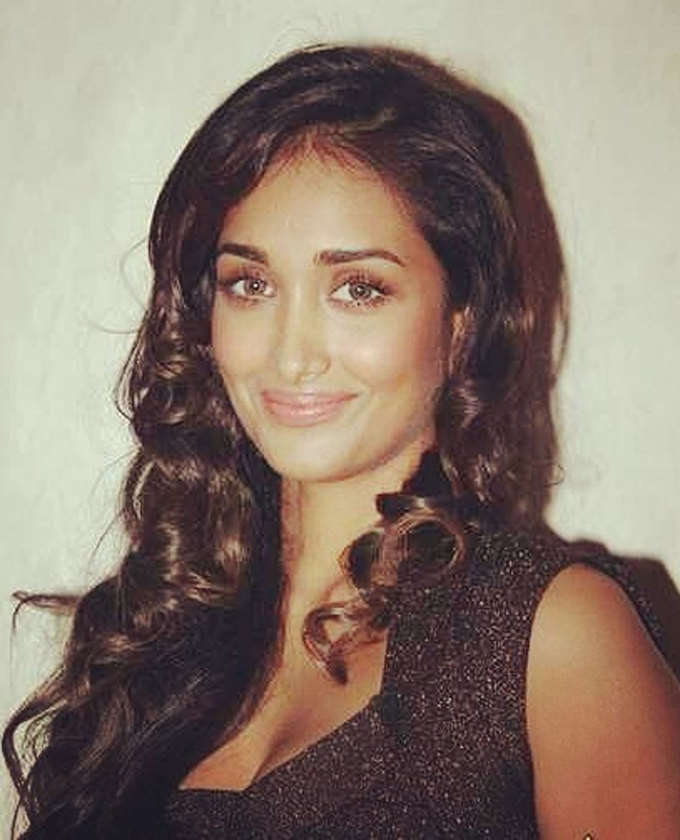 Very few people know that Jia Khan's real name was not Jia. Zia was named Nafisa Rizvi Khan by her father Ali Rizvi Khan and mother Rabia Khan. However, later he made his Bollywood debut as Jia Khan.
Got a big break from the very first film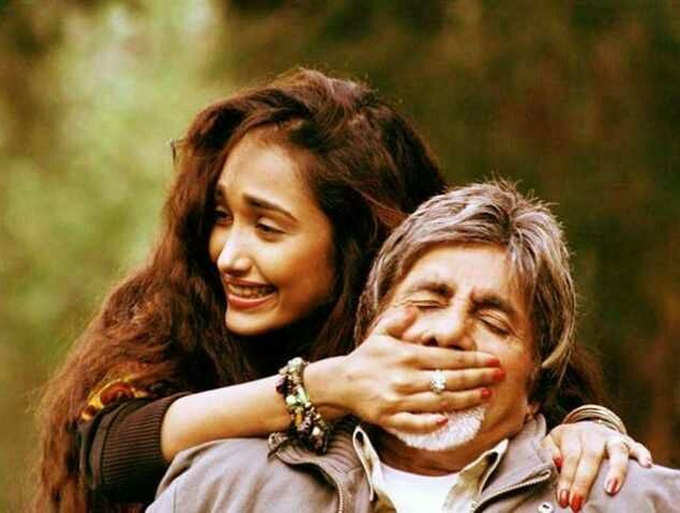 Jia Khan got her first film 'Nishabd' in Bollywood. Jiya Khan's role in this film made under the direction of Ram Gopal Varma was highly appreciated. The biggest thing is that Jiah was offered opposite lead role of megastar like Amitabh Bachchan in his first film.
Jiya could work in only 3 big films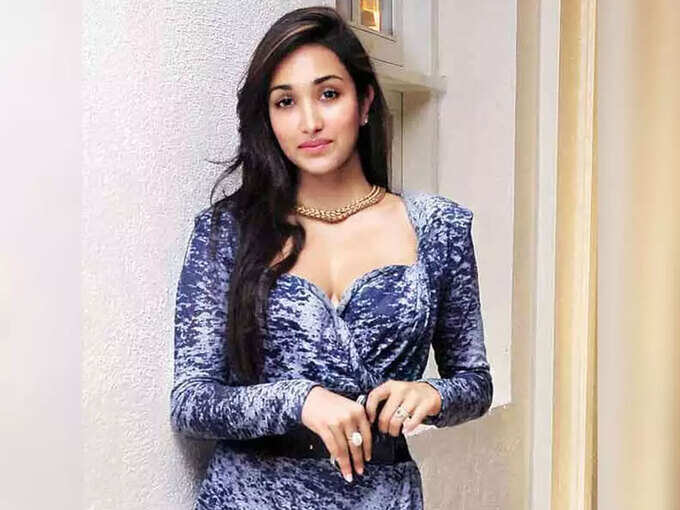 Jiya Khan was seen in the film 'Ghajini' with a star like Aamir Khan after 'Nishabd'. In 'Ghajini' too, Jia's character got a lot of positive response and Jia proved that she can do good acting too. After Ghajini, Jia worked in 'Housefull'. After this, Jiah could not do any film.
Painful death embraced by hanging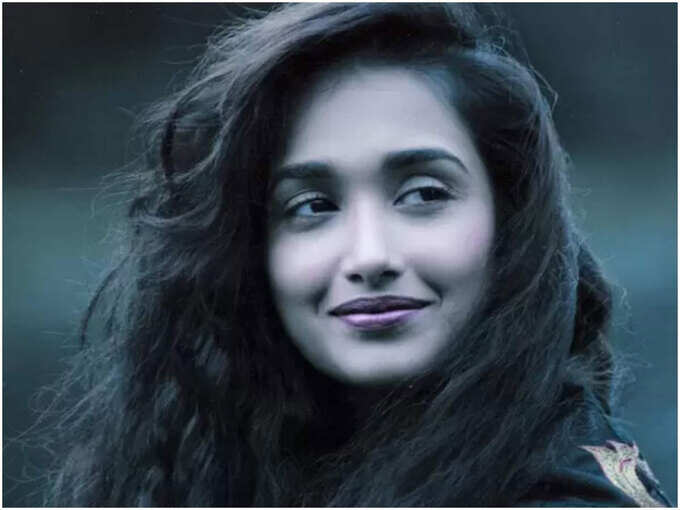 On 3 June 2013, Jia Khan committed suicide by hanging herself in her Mumbai home. Her sister received a 6-page Suicide Note 3 days after Jia's death. In this note, Jiya Khan discussed her relationship with her boyfriend Suraj Pancholi. Jia had made many sensational allegations on Suraj in this letter.
Jia had become pregnant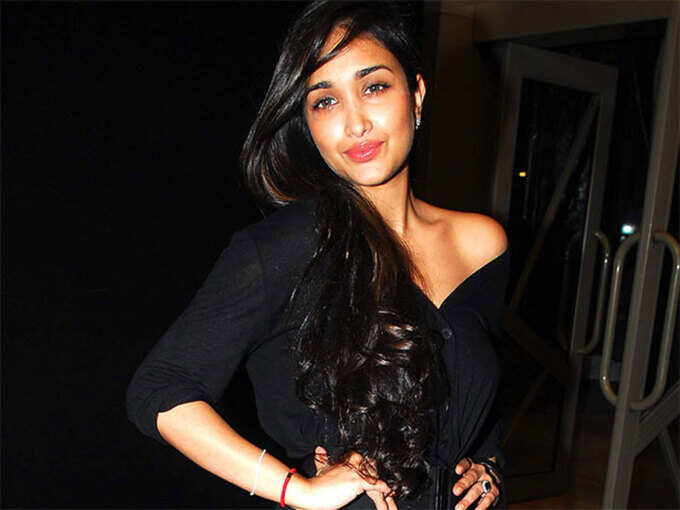 In her suicide note, Jiya had also revealed that she had once become pregnant after which Suraj Pancholi got her aborted. Jia had also accused Suraj of physically and mentally torturing her. After this, Jia's mother Rabia filed a case of abetment to suicide against Suraj Pancholi.
CBI has Jia's case, but did not get results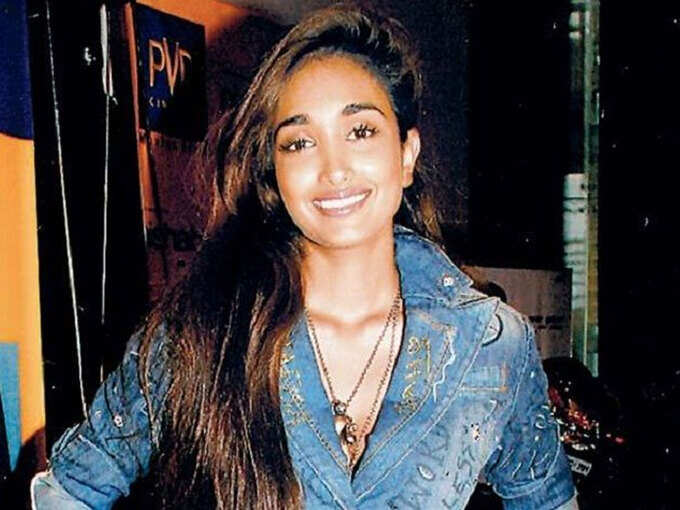 Suraj Pancholi was also arrested by the Mumbai Police on the complaint of Jiah's mother. Suraj was later released on bail. In December 2015, the case of Jia's death was transferred to the CBI. However, till date no result has come in the case of Jia's death.
.
Source: navbharattimes.indiatimes.com