Health workers not showing enthusiasm to take second dose of Covid Vaccine
Highlights:
On Saturday, less than 43 percent health workers took the second dose on the first day
Confusion on the second dose by looking at the suggestions of foreign study
Health workers did not show any enthusiasm about getting Corona vaccine
A total of 1557 health workers in AIIMS staff of 15 thousand got vaccinated
New Delhi: On the first day, less than 43 percent of the health workers took the second dose of Corona Vaccine 2nd dose. Officials are giving many reasons for the low vaccination. According to officials, health workers have to come on the same day and at the same time to take the second dose. Like the first dose, there is no option to come anytime. Apart from this, the second dose vaccination (Covid Vaccination) started on Saturday. Saturday is a holiday for many healthworkers. At the same time, there is also a confusion among health workers (Corona vaccination of healthworkers) to take a second dose in 6 weeks.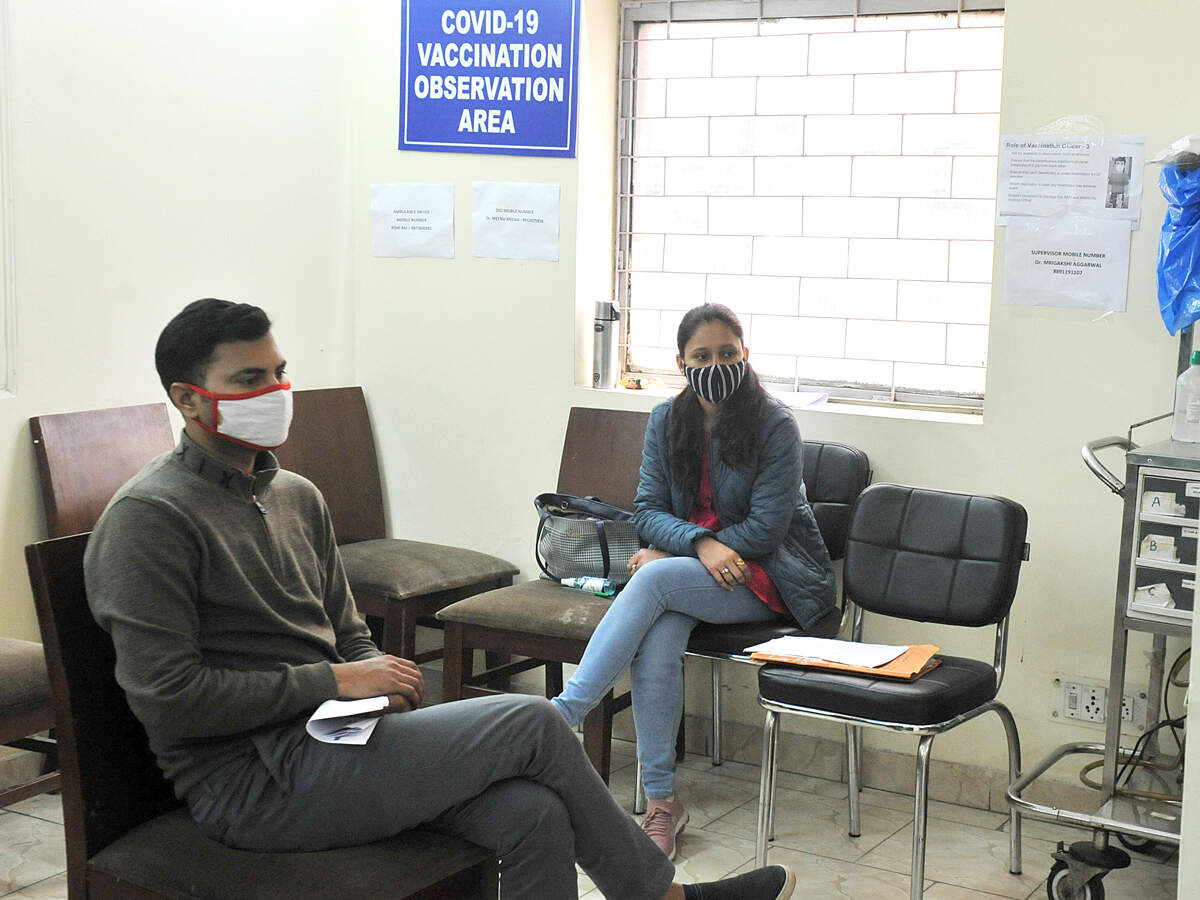 Covid Vaccination: Covid Vaccination Has Only Been 10 to 11 Percent in AIIMS
Now those who have missed the second dose, when and how they will get the dose, the situation will be cleared by Monday. But according to officials, he will get a second chance at a gap of one to two weeks. The corona vaccination began on 16 January. On the first day, 4318 people got vaccinated in the capital. These people have completed 28 days and were supposed to take a second dose on Saturday, but only 1856 of these health workers took their second dose.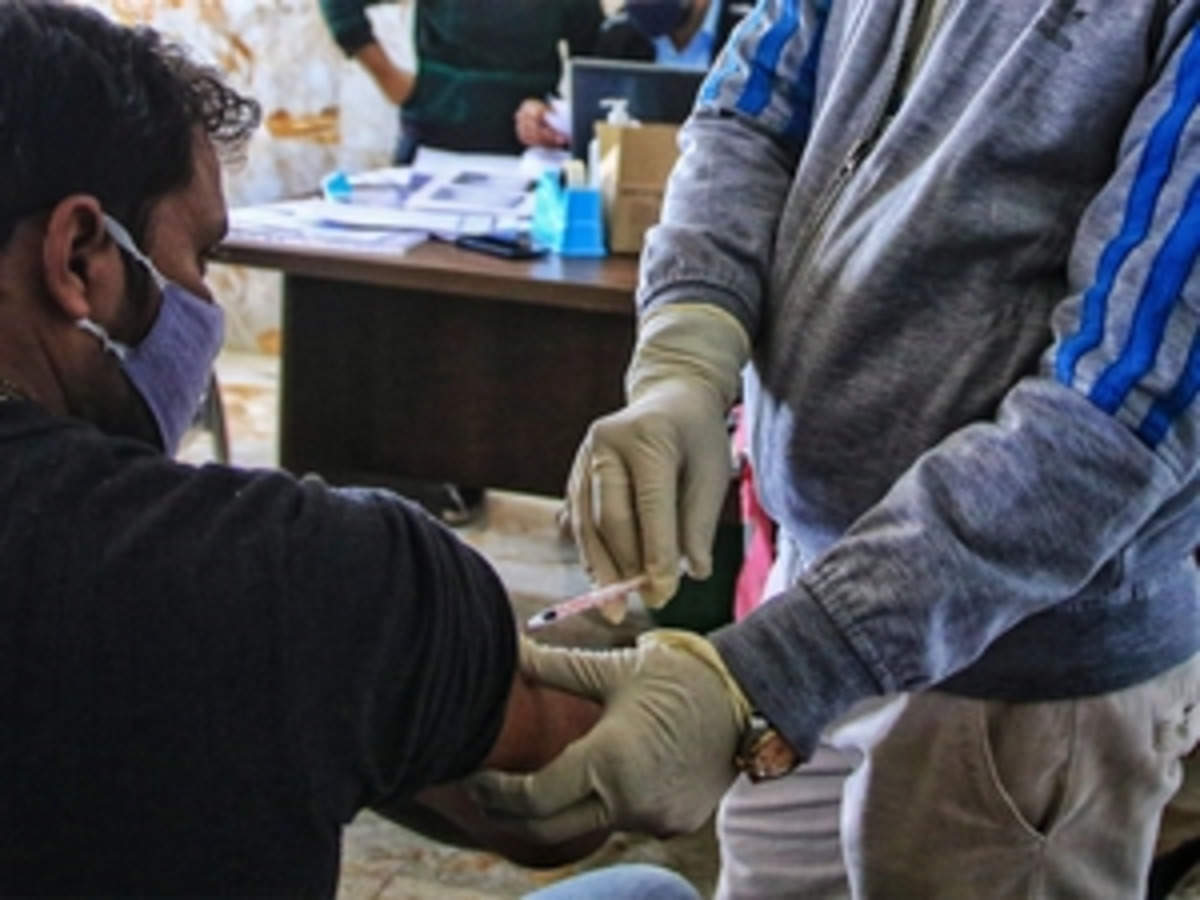 Coronavirus: After vaccination, more symptoms are seen in the youth than in the elderly, the study revealed
According to officials, two vaccines are being installed in India. Both have to take two doses. Both these doses have a gap of 28 days, but some data are coming out on the basis of vaccination abroad. According to which the Oxford-Astragenica vaccine AZD1222 (Indian variant Covishield) is recommended to take a second dose after 12 weeks. After this interval claims are being made to give it more protection. According to officials, there is a lot of confusion among the health workers about the second dose. Many people want to delay the second dose. But people are advised to take another dose on time so that they can get full protection against Corona.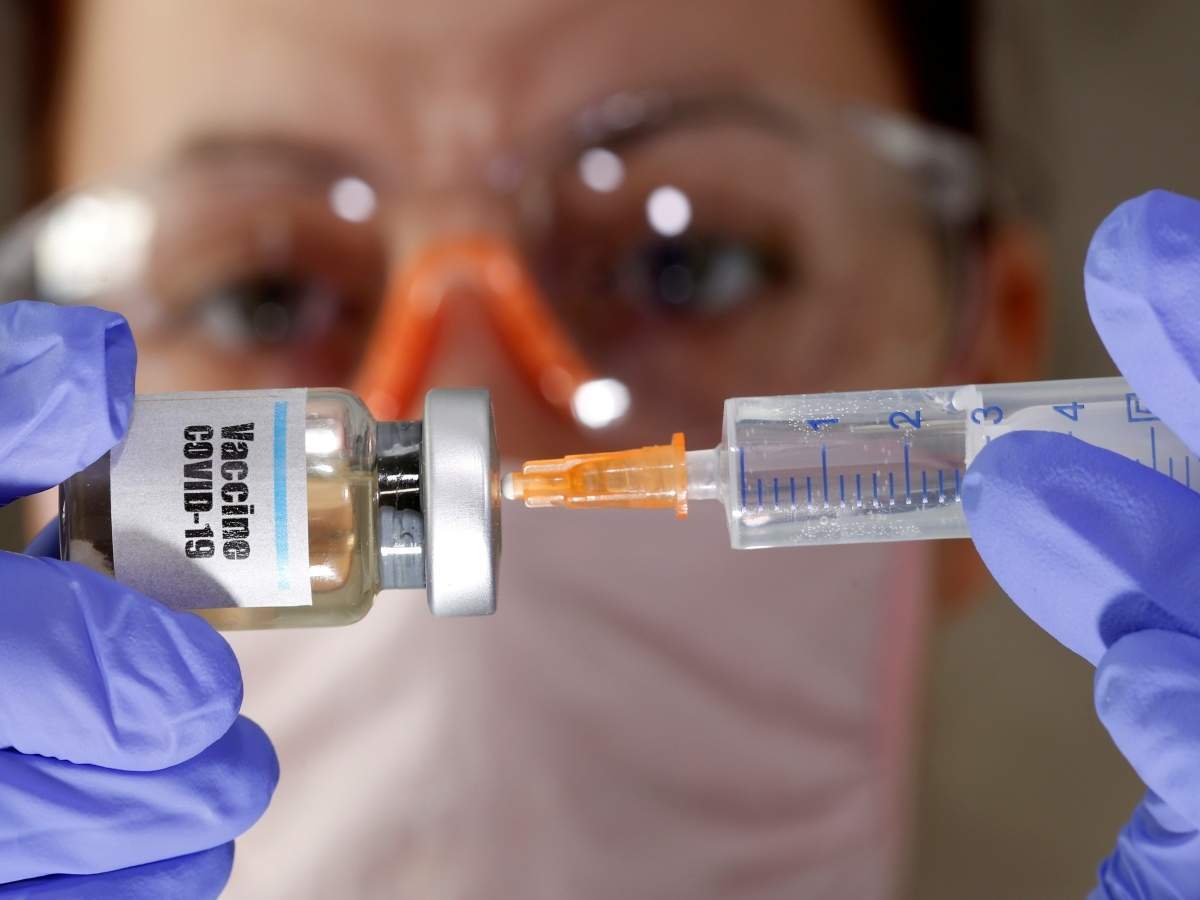 Immunization in private hospital will start soon, 75 thousand health workers will be vaccinated
According to officials, people have to take the second dose exactly where they have been given the first dose. Not only this, they have to come at the time given in the SMS. There is no option for him in the Kovin app to come and install the vaccine whenever he wants. In such a situation, some doctors have not been able to take a second dose due to the schedule of their surgery etc.
.
Source: navbharattimes.indiatimes.com