Havildar of Indian Army deployed in Jammu and Kashmir killed in Prayagraj, coming on leave …
Prayagraj

The murder of the Army Constable posted in Jammu Udhampur has caused a sensation in Prayagraj. After the murder, there was chaos in the family of the deceased. After this incident in Dhumanganj area of ​​Prayagraj, the police is trying to find the reason behind the incident. The murder story is getting entangled further due to repeated statements of the girl who was present with the deceased regarding this incident. Currently, the police officers have given the responsibility of disclosing the incident to the Crime Branch team along with the police to solve the murder.
According to the information, Ashutosh Singh was posted as a constable in the Indian Army in Jammu. These days, he came to his house after taking leave. Went out of work on Friday with a girl from the neighborhood.
Died in military hospital
Shortly after going out, the girl informed the deceased Ashutosh Singh's family on the phone about the incident. On the other hand, the family members of the police rushed to the scene on the occasion of the incident. After which the injured havildar was first admitted to a private hospital and later to the army hospital. But 38-year-old Havildar Ashutosh Singh was declared dead by the doctors of the Military Hospital.
Girl accused of conspiracy to murder
At the same time, after this incident, the father of the deceased Ashutosh Singh has accused the girl who was present with the conspiracy to murder. It is also mentioned in the complaint made to the police. On the other hand, the girl says Ashutosh Singh was attacked by some unknown assailants. In which he was seriously injured. At the moment, who was the attacker could not be known.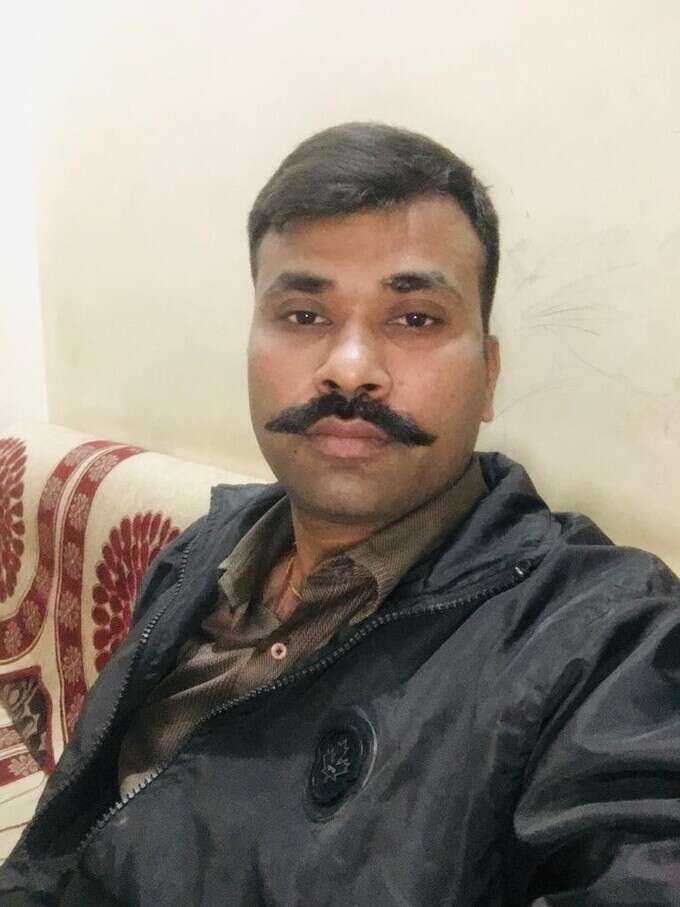 Said about gangrape
The girl accompanying Ashutosh had informed the police about the gangrape with her. When the police questioned the girl, the girl said, "I informed the gang rape so that the police could come soon." Prayagraj SP City Dinesh Kumar Singh said that the girl refused to go for medical examination when the girl told about the gang rape. That is why the mystery of murder is getting entangled, but we have set up the crime branch. We hope that this incident will be revealed as soon as possible.
.
Source: navbharattimes.indiatimes.com