GUJARAT SPORTS NEWS: Run for 12 consecutive hours, Reena topped
78 female-male runners from across the country were involved in the ultra-run in Mumbai, five from Surat including 41-year-old Reena ran the race and won first and second place.
face. He ran continuously for 12 hours on the four hundred meter long track and then the result which came out was 41 year old Reena Maru topped the 78 female and male runners across the country. Not only this, Makhija of Surat also made the place of runner behind him with full power. While Reena ran a total of 99.5 km in the ultra run which lasted for 12 hours, Mehak also completed 95.6 km.
The ultra-run over 42 km marathon run was organized by the well-known sports company EBN in Mumbai. A total of 78 runners from all over the country attended and 16 of them were women. Apart from Vishal Halwawala to join Ultra Run from Surat also included Reena Ajay Maru, Mere Lokesh Makhija, Smital Shreyas Shah and Kalindi Jignesh Mehta as four women runners. On February 6, all the runners involved in the ultra run held at a stadium in Mumbai had to run for 12 consecutive hours and all the runners in Surat finished the race for 12 hours continuously.
– Gharrini is still engaged in running a race
Born and born in Mumbai, Reena of Chhapar village in Churu district of Rajasthan is in-laws Kishangarh-Renwal, Jaipur and lives in Surat with husband Ajay Maru active in textile business. Reena, 41, is a homemaker and is passionate about running, exercising for better health. According to Reena, seven years ago she participated in the 21 km half marathon and dropped out after running 12 km, but since then, she has continued to be a successful runner. All the women of the society like him can also, provided their hard work is necessary for better health.
– Prepared a lot in lockdown
The lack of special work at home in the morning during the lockdown did not cause much trouble in preparing for the ultra run. Trainer Tejal Modi greatly helped everyone in the preparation of this run. Earlier marathons have been done in Mumbai, Ahmedabad and half marathons have been done several times in Saputara, Delhi, Mumbai, Ahmedabad, Ladakh and Surat. Now there is a desire to participate in the 89 km Comrade race in South Africa. This race is very difficult due to being on a crooked, mountain-rocky path and there is a lot of craze towards it among the runners around the world. However the race is currently postponed due to Corona.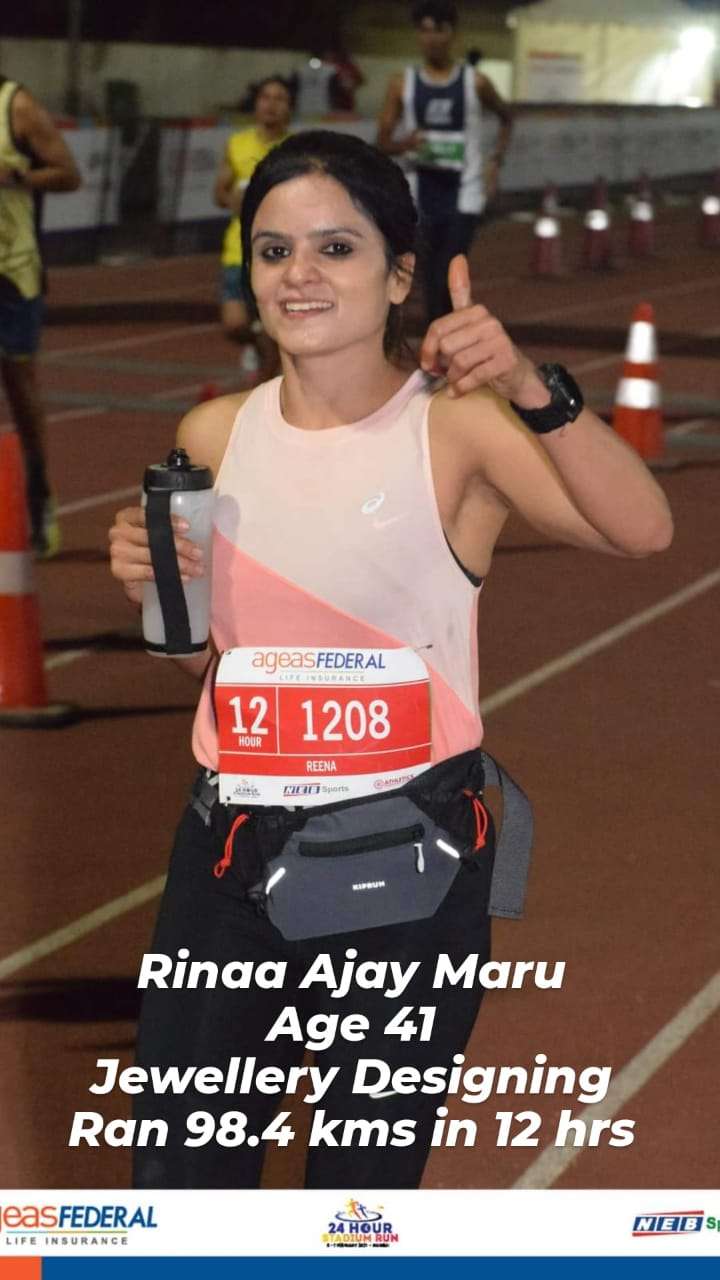 -Ultra run included like this
The five Surat runners completed the 12-hour ultra-run run in Mumbai. In this, among the 16 women runners, 41-year-old Reena Maru finished 99.5 km in 12 hours, 41-year-old Mehak Makhija finished first and second with a race of 95.6 km. 45-year-old Smital Shah finished 5th with 78.8 km and 46-year-old Kalindi Mehta finished 6th with 76.6. At the same time, 31 out of 62 male runners were able to complete the race and in this, 42-year-old Vishal Halwawala of Surat ran the 80 km race and got the 15th place. During the 12-hour run, he got three breaks of 10-10 minutes to stay on the track.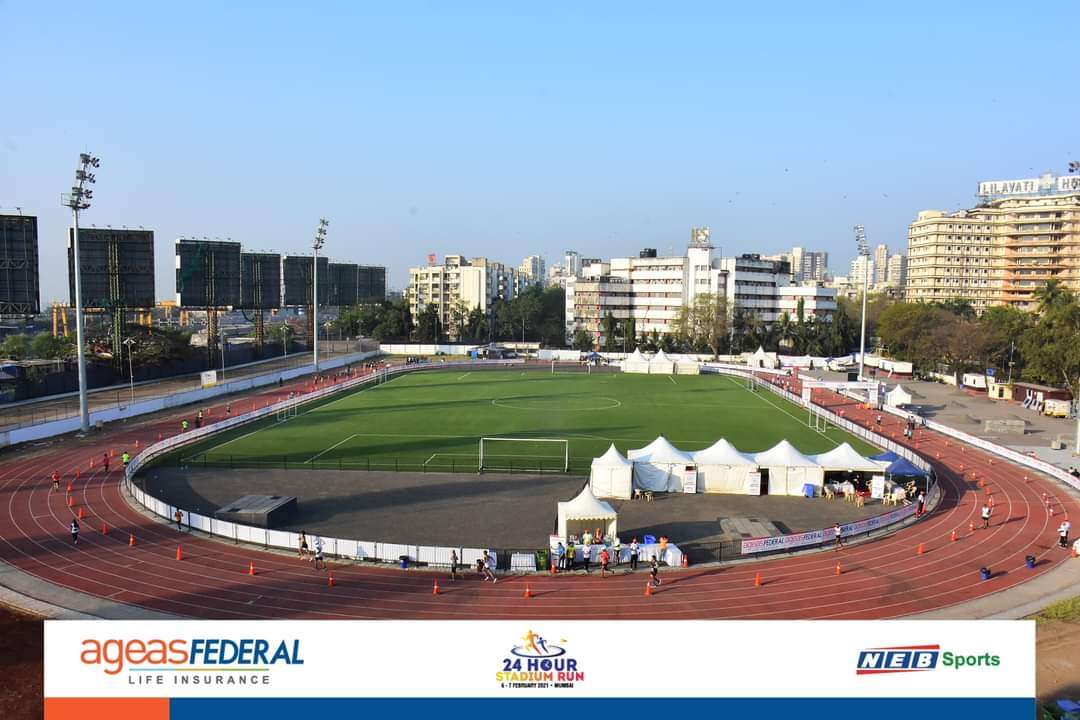 surat hindi news
Surat , Samachar
news letter
surat news hindi
surat news in hindi
surat patrika news
surat hindi news
Surat , Samachar
news letter
surat news hindi
surat news in hindi
surat patrika news
.
Source: www.patrika.com