Government is giving a chance to earn big money from cow dung, know what is the scheme
New Delhi. Ministry of Micro, Small and Medium Enterprises is preparing to open a factory to make paint from cow dung in every village of the country. MSME Minister Nitin Gadkari is constantly making efforts for this. In fact, Nitin Gadkari launched cow dung natural paint prepared by Khadi and Village Industries Commission on January 12, 2021. Now he is looking to open this eco-friendly paint factory in every village of the country.
15 lakh rupees spent to open the factory
According to the information, about 15 lakh rupees are being spent to open a factory made from cow dung paint. This paint is completely eco-friendly. With this, it is the first such paint in the country, which is non-toxic and has anti-fungal, anti-bacterial properties.
Video: AK Antony attacked the central government, said- 'Modi government engaged in demoralizing the army'
According to the Bureau of Indian Standards, this paint is definitely made from cow dung but it is completely odorless. Currently, this paint is available in two forms – distemper and plastic emulation paint. Now the government is planning to open a small factory in every village for this paint.
Everyone's training is not happening
According to Union Minister Gadkari, if that is what they have thought then the problem of migration to the cities will be eliminated by providing employment opportunities in every village. He said, 'Since the launch of natural paint made of cow dung, its demand has increased very fast. Flhal has training arrangements in Jaipur only. But the Ministry received so many applications that not everyone is being trained. 350 people are on the waiting list.
He said – To make paint from cow dung, training takes five to seven days. In such a situation, we are focusing on increasing the training facility. If more people get training, then work can also be done faster. People can run a factory to make paint from dung by training. Opening of a factory in every village will generate more employment.
PM Modi entrusts 'Hunter Killer' Arjun tank to Army, Pakistan, China will tremble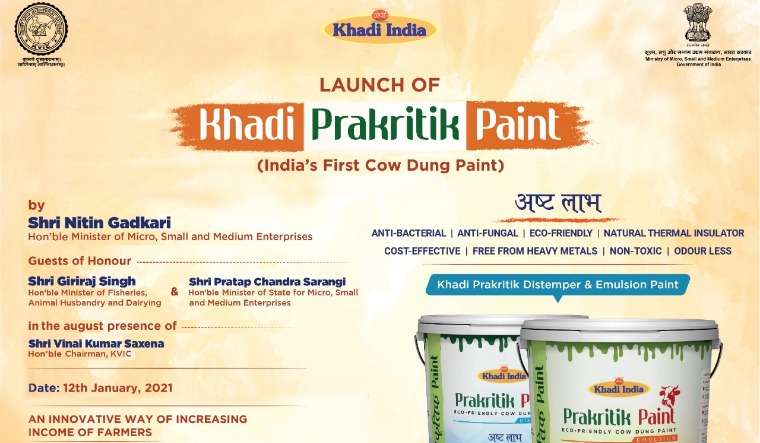 30 thousand rupees earned from only one cattle dung
Explain that from March 2020, Khadi and Village Industries Commission was inspired to make paint from cow dung. After this, the unit of Khadi and Village Industries Commission located in Jaipur, Kumarappa National Handmade Paper Institute, also built a factory for this. Where people are taught the art of making paint from cow dung. According to an officer of the Village Industries Commission, a farmer can earn 30 thousand rupees every year from just one cattle dung.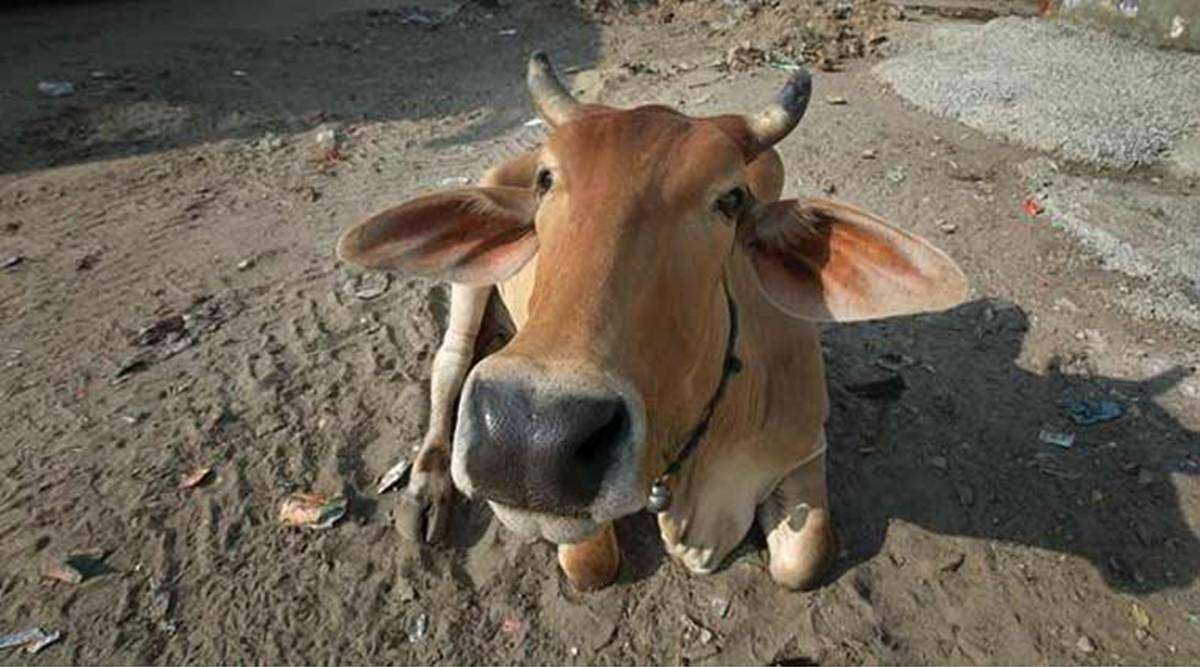 .
Source: www.patrika.com