Collision with US-Israel, Iran successfully test-fires new indigenous missile
Highlights:
Iran's military claims successful test of a new missile
This new Iranian missile is capable of hitting up to 300 km.
Iran tests amid ongoing tensions with US and Israel
Tehran
Iran's military has claimed successful testing of a new missile amid ongoing tensions with the US and Israel. This missile is capable of hitting up to 300 km. Brigadier General Kiomars Hydari, commander of the Armed Ground Force, said that the missile was made by indigenous technology by Iran. This test tested the strength of the missile which was a complete success.
Hydari said that this missile is fully capable of hitting its target in any weather. Earlier Iran's Defense Minister had said that our country's deterrence is based on indigenous missiles. He said that today the Iran missiles are equipped with very precise hitting and explosive capability. He once again reiterated that Iran will avenge the assassination of its scientist Mohsen Fakhrizadeh.
Explain that the killing of Mohsen Fakhrizadeh, the chief nuclear scientist of Iran, has shaken the country badly. Even Hausen Dehgan, the military advisor of the country's Supreme Leader Ayatollah Al Khamenei, has vowed to avenge the murder. He has warned that electricity will be wreaked havoc on its culprits.

'Secret leader'
Fakhrizadeh has been regarded by Western and Israeli intelligence agencies as the secret leader of the country's nuclear bomb program 'Amad', which was shut down in 2003. Iran has been accused of trying to revive the program, while Iran has denied the charge of making weapons out of nuclear power. He says that he is using nuclear power for peaceful purposes.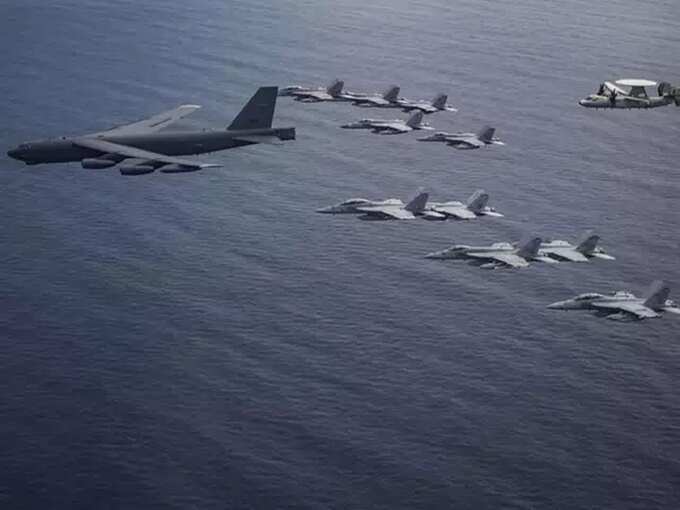 No public profile
Iran's program is so intelligence that Fakhrizadeh's death has been a public profile. However, the United Nations watchdog and US intelligence agencies consider him the head of Iran's nuclear program. He was the only Iranian scientist named in the International Final Energy Agency's 2015 Final Assessment. In this, Iran's nuclear program was openly questioned. The report claimed that Fakhrizadeh was witnessing activities that supported the military dimension of Iran's nuclear program.
.
Source: navbharattimes.indiatimes.com