China did not give WHO data of early Covid-19 patients, what is hidden?
Highlights:
China did not provide data of initial corona patients to WHO team
WHO team member's allegation – China is hiding something by not giving data
This data could have exposed China's initial reaction
Beijing
China has not cooperated with the World Health Organization team in Wuhan to investigate the genesis of the corona virus. A team member said that China refused to provide data on the initial corona virus patients found in Wuhan. He sent only a limited list, which contained no data. The investigation into the origin of the corona is expected to be influenced by China's ir attitude.
China did not provide data of early infectives
Australian infectious disease specialist Dominic Dwyer, who joined the team, said the lack of data on first-time corona infectives in Wuhan, China, could complicate efforts to understand how the outbreak began a year earlier. The team had sought preliminary data from the Chinese government of the 174 people who first detected corona infection.
WHO expert raised questions on China
Returning to Sydney, Dominic Dwyer said that we could get many important information by getting this data. This is standard procedure for investigating an outbreak. He said that out of this 174 people, only half came in contact with Hunan's Market. Please tell that the corona virus was first detected in this market. It is also known as Wuhan Sea Food Market.
That's why early data is important
They reported that such initial data is known as line listing. This would allow us to know the questions asked by the patients, their reactions and analysis of those responses. So that we would be able to know if China made the right decision after knowing about this epidemic. That is why we demanded this data from China.
WHO Reversed on Coronavirus Puzzle, Chief said- 'Theory of Origin in Wuhan Lab still intact'
'Theory of Origin in Wuhan Lab still intact'
The President of the World Health Organization has on Friday insisted that the theory has not yet been rejected that the corona virus originated from Wuhan's laboratory. The team of the organization reached China to find out where the virus originated but the mission failed. However, there were reports that the team denied the theory that the virus had leaked from the lab.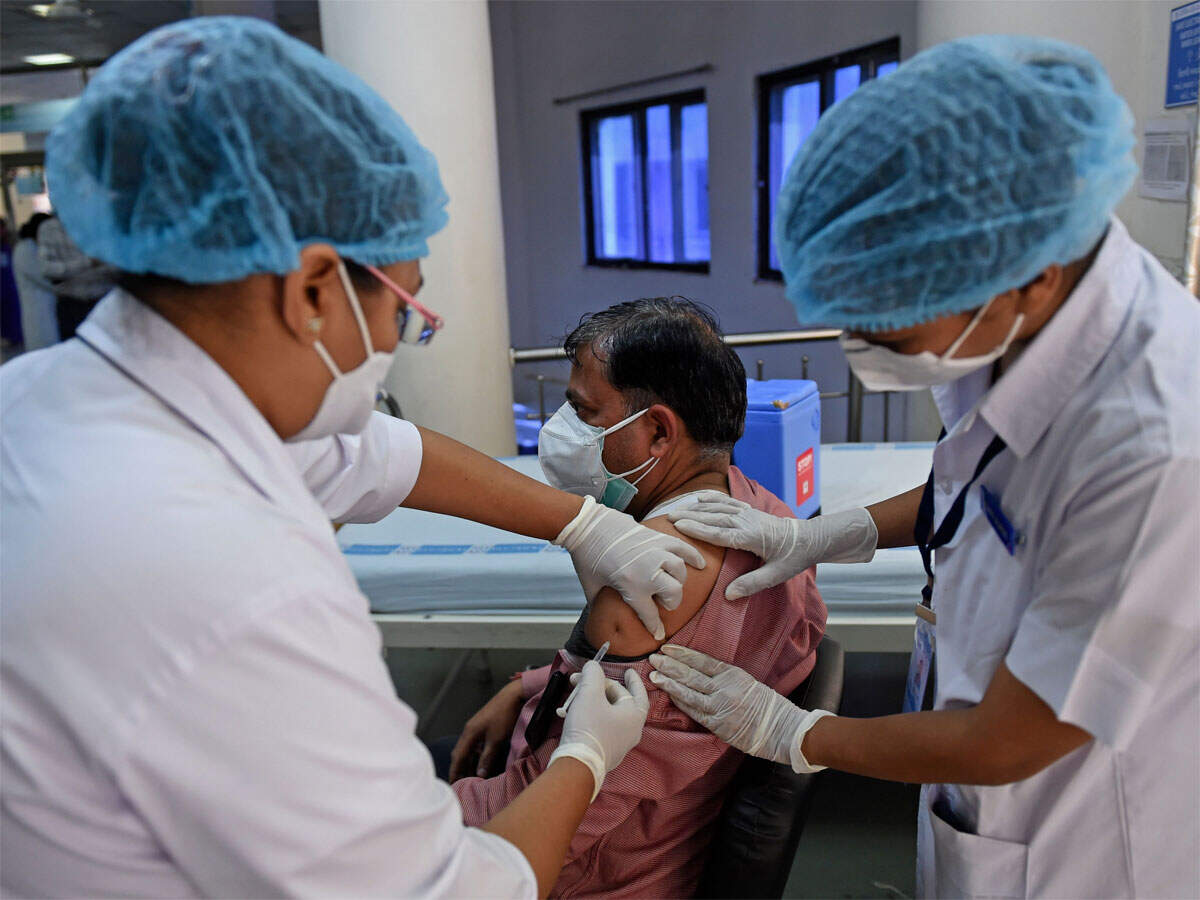 Corona being defeated by India, no deaths in 17 states, union territories in last 24 hours
America expressed resentment
US National Security Advisor Jake Sullivan has issued a strong-worded statement on the way the World Health Organization was informed of the initial investigation into the COVID-19 outbreak. He said that we are concerned about the manner in which information about the preliminary investigation of the COVID-19 outbreak was provided. It is necessary that this report should be independent, contain the opinion of experts and there should be no interference from the Chinese government in it.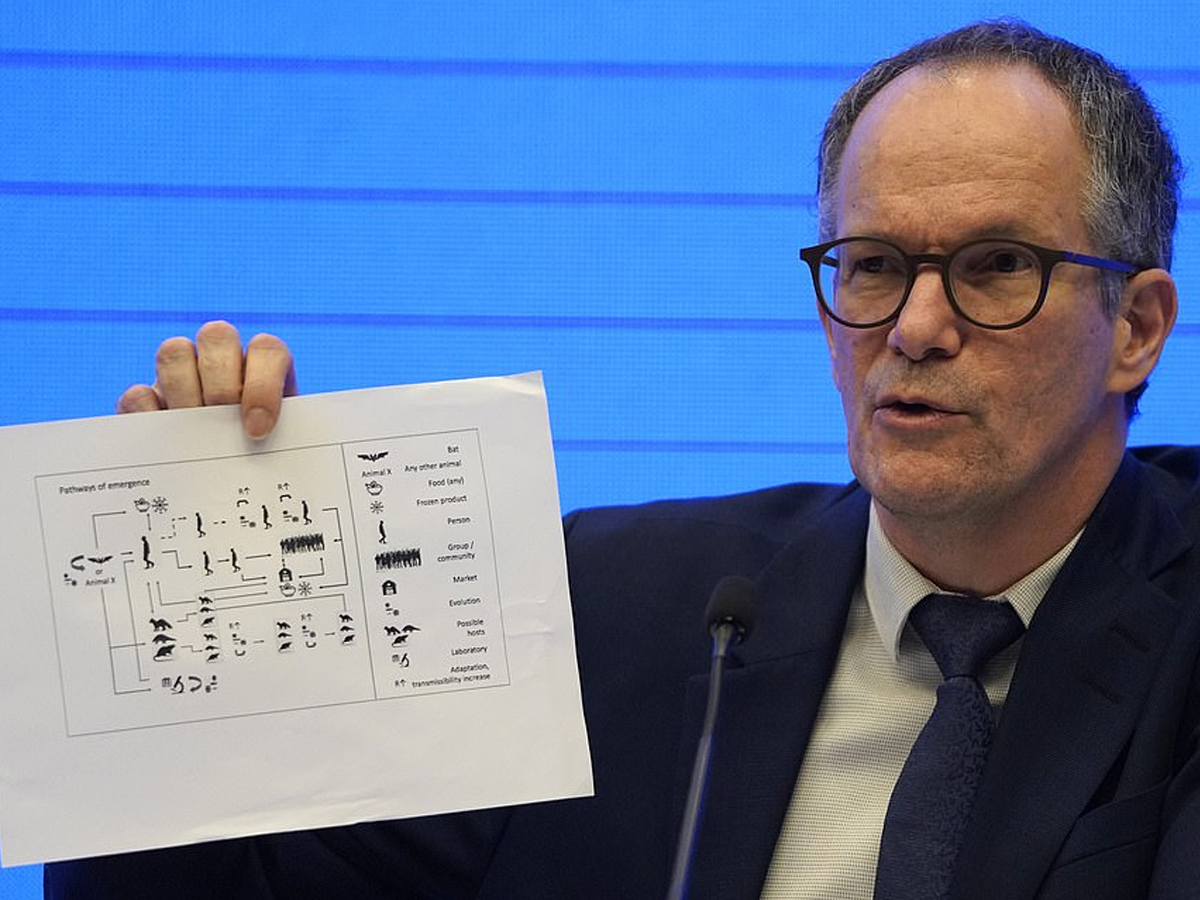 WHO unites Chinese voice, says Australian beef corona virus is a possible cause
He said that to understand this epidemic and prepare to deal with such epidemics in the coming years, China should provide data from the early days of the COVID-19 outbreak to now. A transparent process should be adopted to prevent disaster, so that the world can get its benefits as soon as possible.
.
Source: navbharattimes.indiatimes.com