80 in grapes and only 15% in raisins, water, know who is more healthy
Grape is a fruit that does not take much effort to eat, grape is a sweet and succulent fruit with seasonal fruit. Grape is the favorite fruit of all. Children, from old to young also like to eat grapes, grapes are dried and made into raisins. Raisins This is a very popular dry fruit, raisins are mostly mixed to enhance the taste of sweets. We will tell you interesting things about grapes vs raisins. Will tell you about how grapes and raisins are beneficial for your health.
You might not know that grapes contain 80 percent water, while raisins contain 15 percent water. Despite this, raisins have about three times the antioxidant capacity than grapes. But grapes have more vitamins. Grape is more vitamin than raisins. Grapes are rich in vitamin K, E, C, B1 and B2. These vitamins are found in small amounts in raisins.
Variety of grapes available
A wide variety of grapes and raisins are available. There are many varieties of grapes available in India, grapes are available in green, black and red colors very easily in the market. Resveratrol is found in large amounts in red grapes, Resveratrol is an antioxidant. Consumption of red colored grapes is very beneficial for our health, its consumption helps in reducing our blood pressure and also helps in reducing the risk of heart related diseases.
These 5 pulses are the most beneficial for the body, included in the diet immediately
Golden Raisin Healthy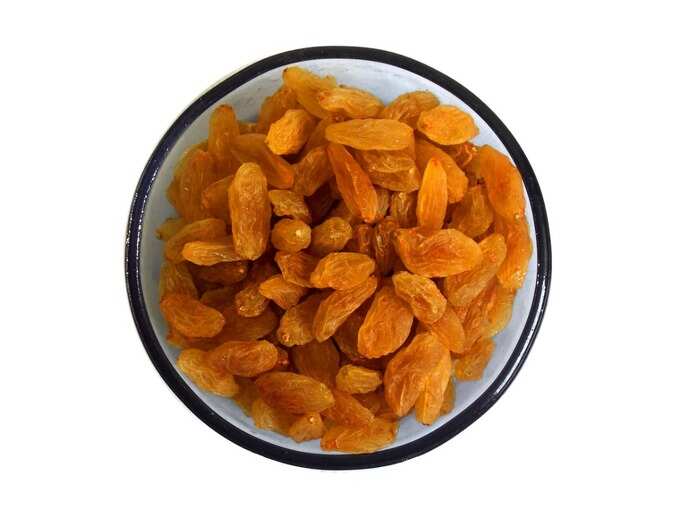 Similarly, you will easily find golden, green and black raisins in India. Golden raisins are quite beneficial for health, as golden raisins have more flavonoids than other types of grapes.
Include grapes in your diet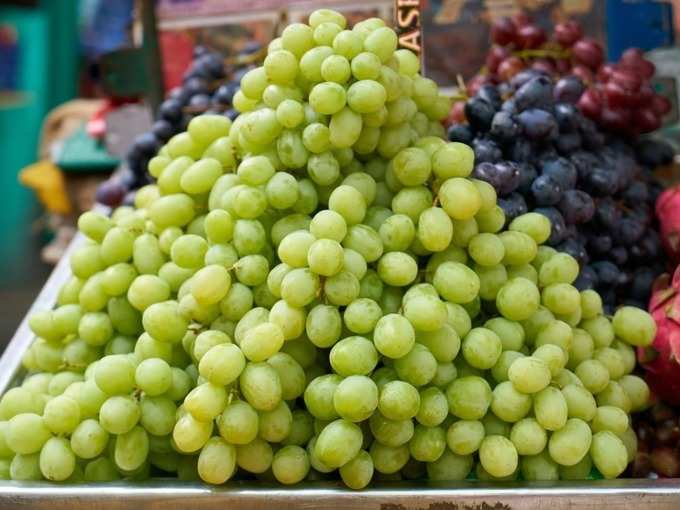 Grapes are found in high amounts of fiber and have very few calories. Grapes help a lot in controlling our appetite, you do not realize hunger for a long time by consuming grapes. They complete your diet.
If you are on diet, then avoid eating these 5 fruits, otherwise there will be weight loss
High calorie intake in raisins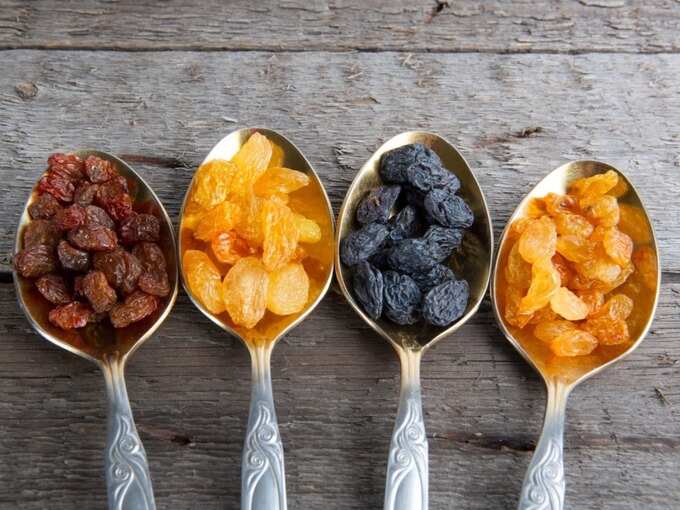 However, raisins have more calories than grapes. The raisins are made by drying the grapes, in the process of drying the grapes, antioxidants and sugar are used, which later take the form of calories. Half a cup of raisins has about 250 calories, while half a cup of grapes has only 30 calories.
Raisins keep bacteria balanced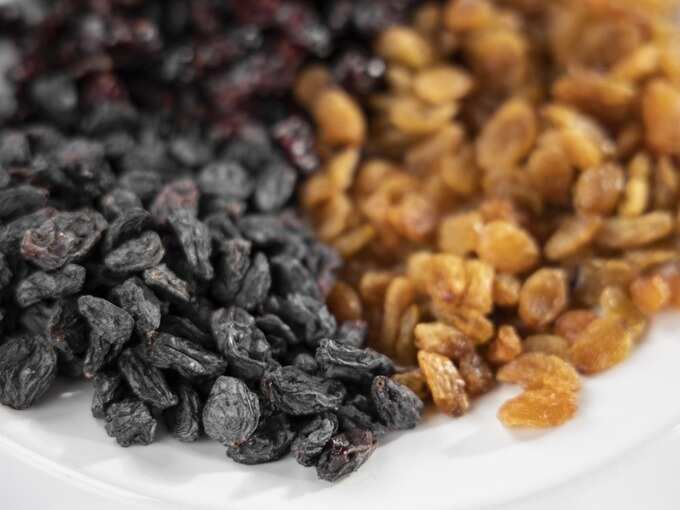 Raisins are a good source of fiber, Raisins contain potassium, iron elements and essential minerals in addition to fiber. Tartaric acid is found in raisins, which have anti-inflammatory properties. A research has shown that tartaric acid improves the efficiency of our intestines. Also it is very helpful in maintaining the balance of bacteria in your intestine.
These people must eat black raisins, glowing teeth and wavy hair
Grapefruit is better for skin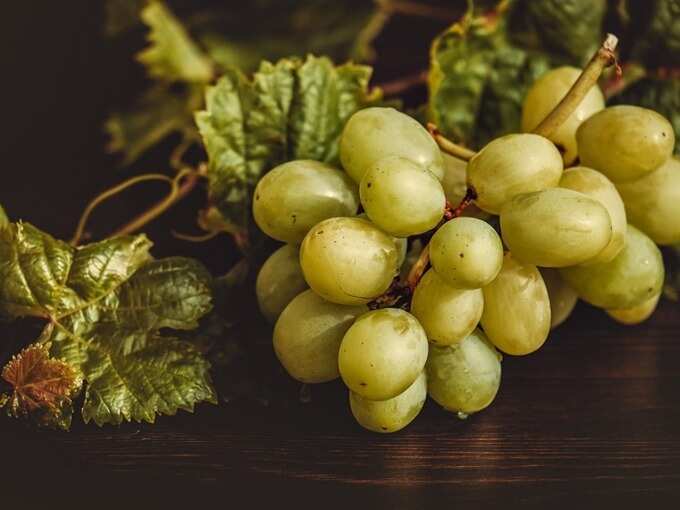 Grapes are rich in antioxidants and vitamin C. Both these nutrients help to keep our skin cells young and also protect your skin from cancer causing ultraviolet rays. Grapes reduce dark spots and wrinkles of our face, as well as grapes are used in many home remedies.
.
Source: navbharattimes.indiatimes.com